There is something about having a dog that just seems to change our lives from the moment that they come into our home. Quite often, they become a bigger part of our family than even the human members and certainly, they have a level of loyalty that is not often seen in other members of the family as well. One thing is certain, they wrap themselves around our heart quite quickly.
Of course, dealing with a dog is somewhat like dealing with a child and sometimes, they are going to try to bend the rules to get away with something that they shouldn't. That is what you are about to see in the following 11 pictures. It is a hilarious look at the way dogs can really get away with almost anything, just because of the fact that they are dogs.
In many cases, human members of our family would not be able to get away with these things and we would quickly tire of them doing it. That isn't the case with dogs, however, because they just have a way of getting away with almost anything they want to get away with. It doesn't matter if it is chewing on furniture or begging for food, it is something that may be frustrating but all too often, we end up turning a blind eye to it. Perhaps that is what makes the bond that we have with our canines so precious.
As you look down through the following 11 pictures, you are sure to see some interesting items. Not only are they going to make you laugh, they will likely remind you of a special dog in your life as well.
1. This dog couldn't possibly be begging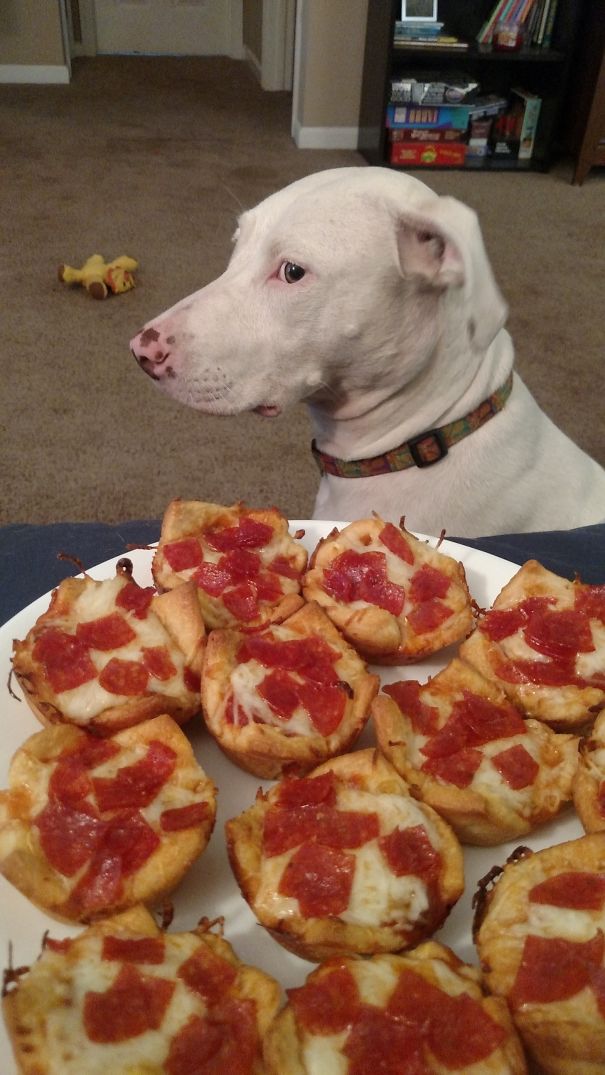 2. Don't put your paws on the couch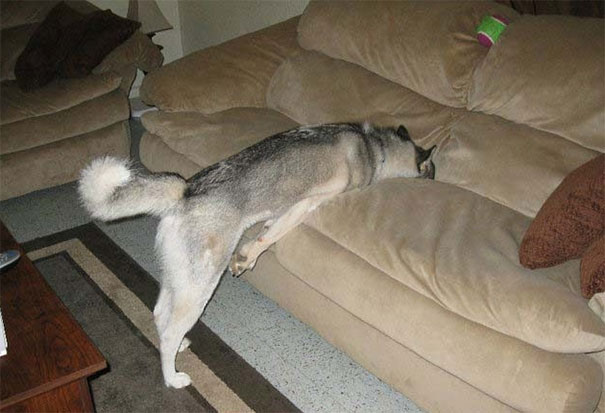 3. No chins on the table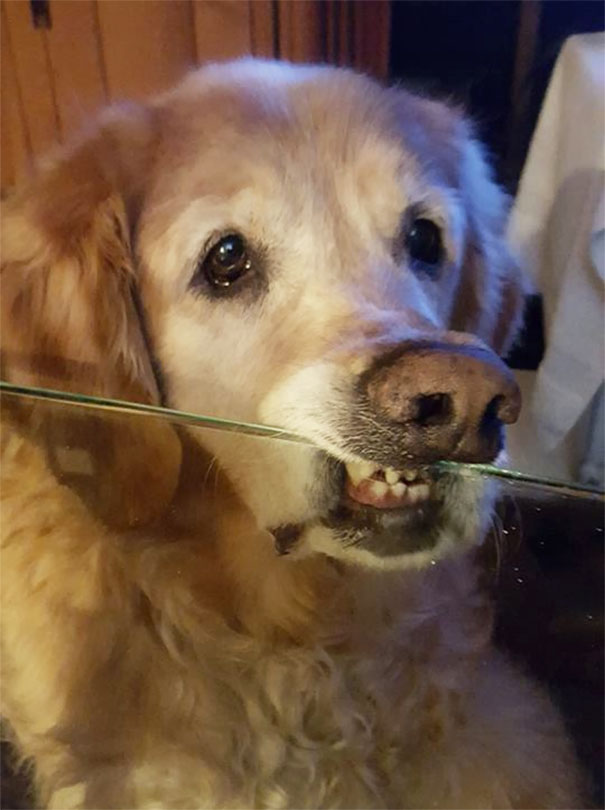 4. This dog isn't allowed in the office but she "accidentally" through her carrot in there. She's working her way in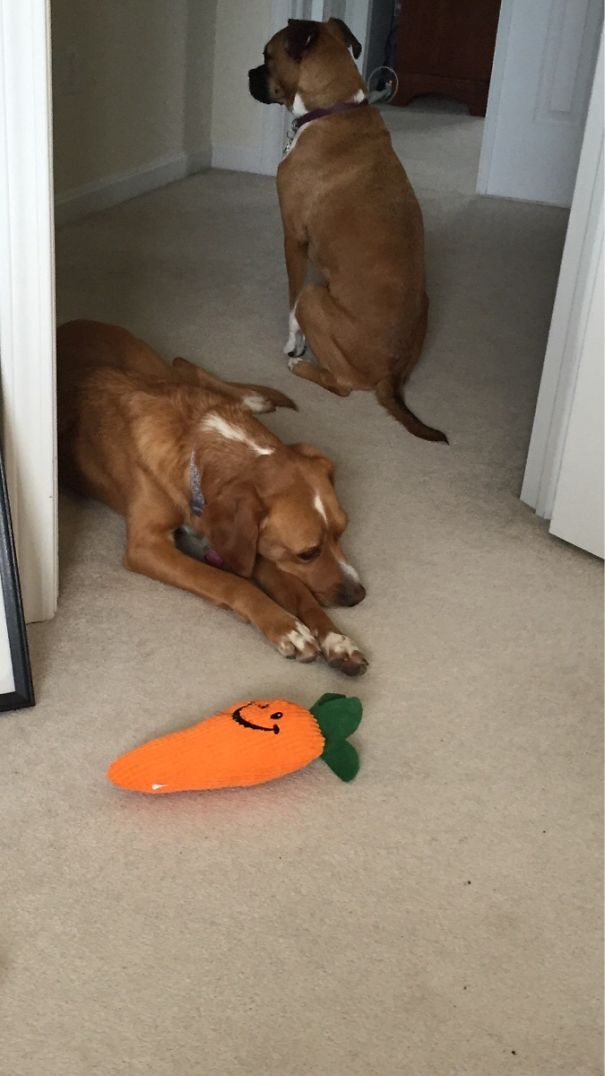 5. She eats her food faster than her sister and then lays there like this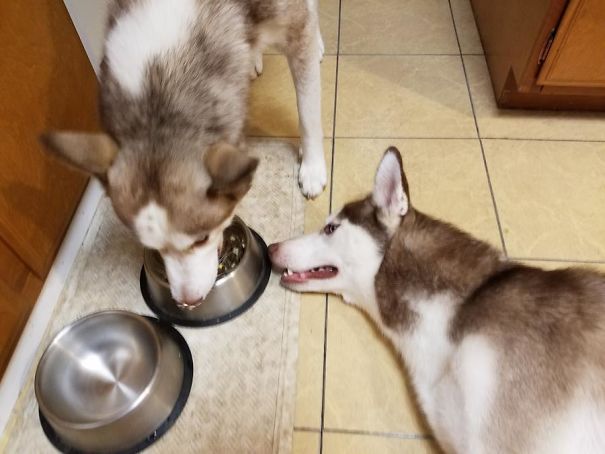 6. She can't be on the couch but she can be on a fallen pillow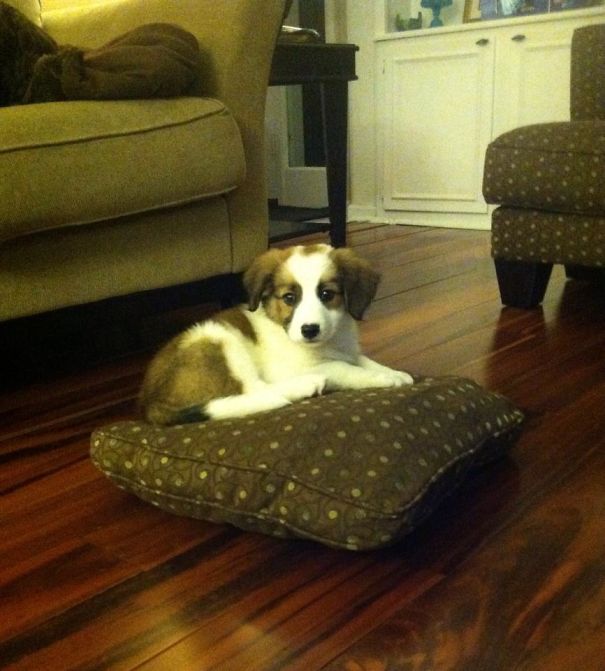 7. He's not actually putting his paws on the desk, is he?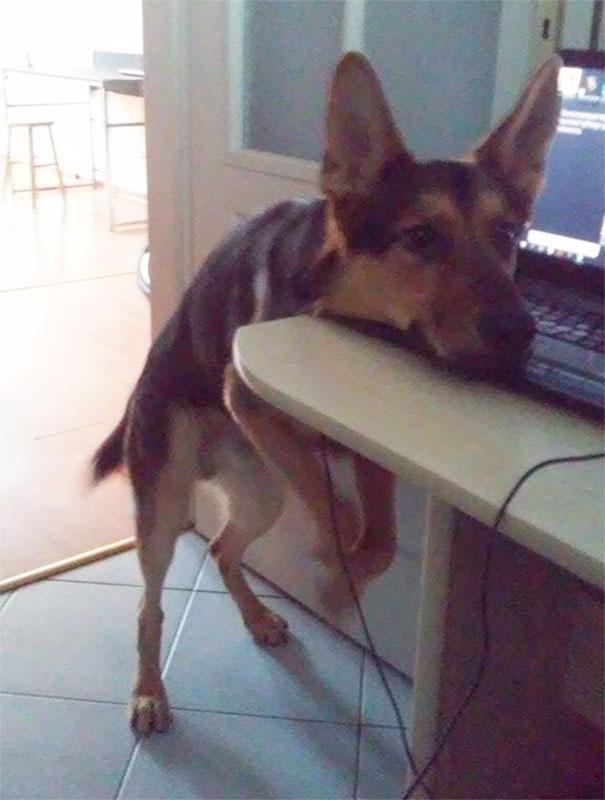 8. She is not allowed 'on' the couch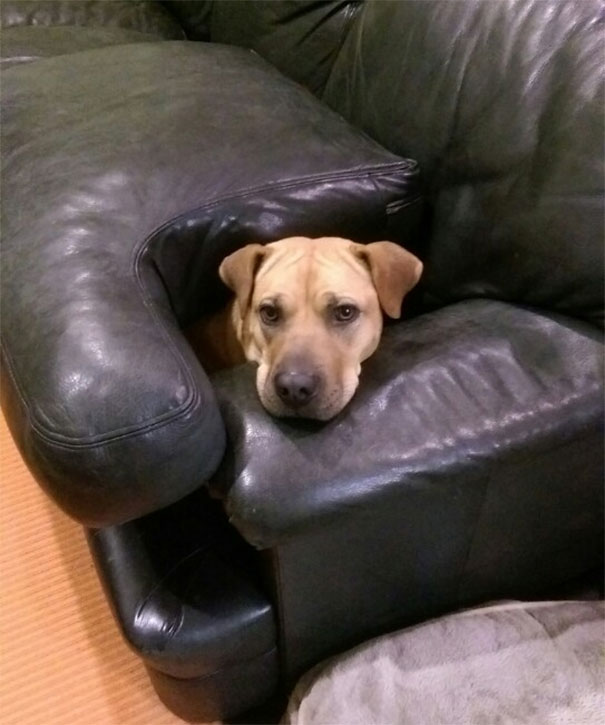 9. If I don't make eye contact she won't kick me out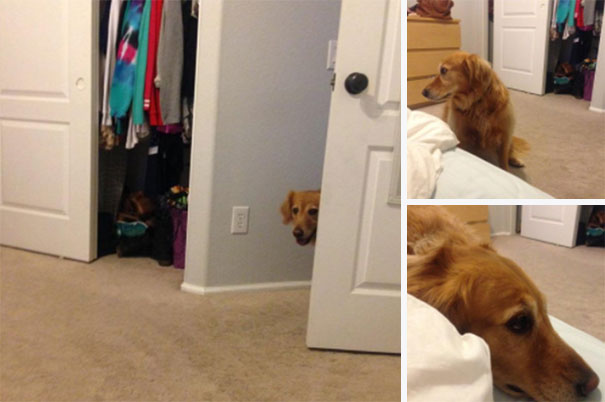 10. She may not be allowed in the kitchen but she will get as close as she can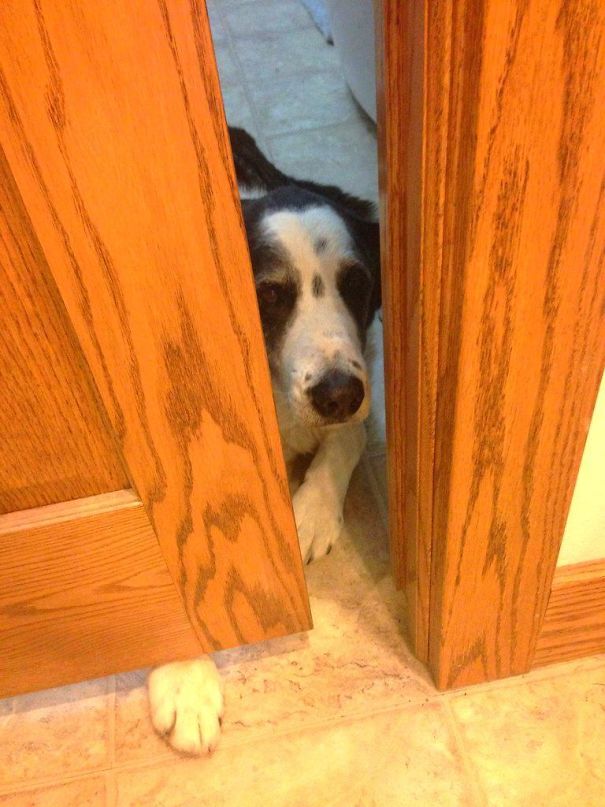 11. If she isn't facing you it isn't begging, is it?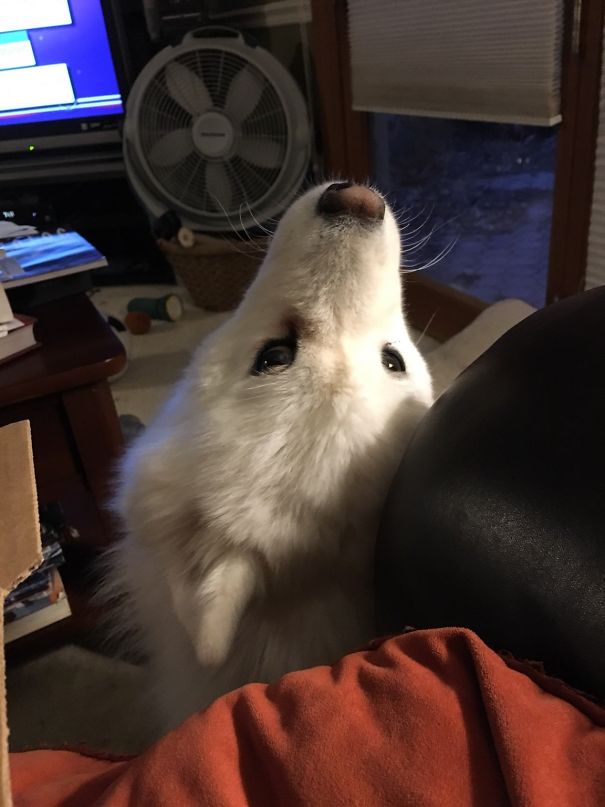 Be sure to share this with your friends on Facebook