There is no doubt that teaching can be a difficult profession. At times, it may even be somewhat thankless.
It is necessary to deal with children on a mass scale and sometimes, you even need to deal with parents. All of this can really combine to make it a difficult job, to say the least. Sometimes, you may even get so frustrated that you just feel a little bit sarcastic. That is where some of these teachers come in.
Most teachers recognize that they need to laugh every once in a while or else they will go crazy. They may even feel as if laughter is the best medicine, and there is a lot of truth behind that statement. Fortunately, for us, we get to be privy to that laughter and what they do to make their job a little bit lighter. It is their teaching methods that are shaping the next generation.
1. This teacher understands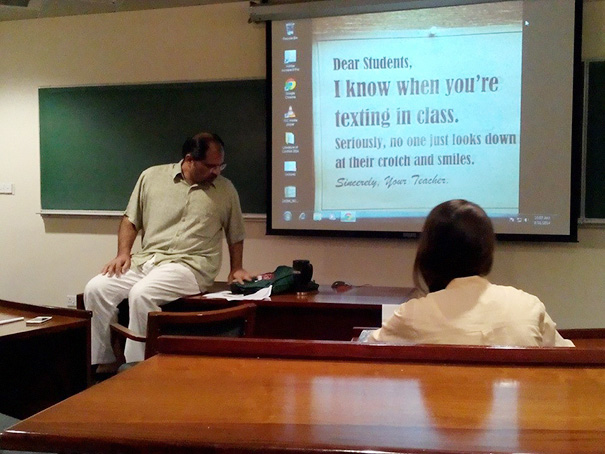 2. At least he didn't go home empty handed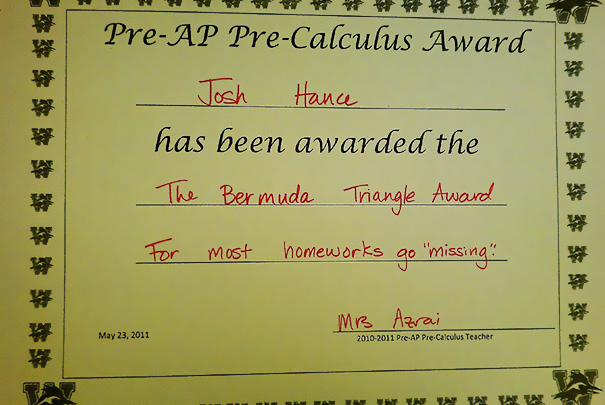 3. Sometimes you just need to use Lord of the Rings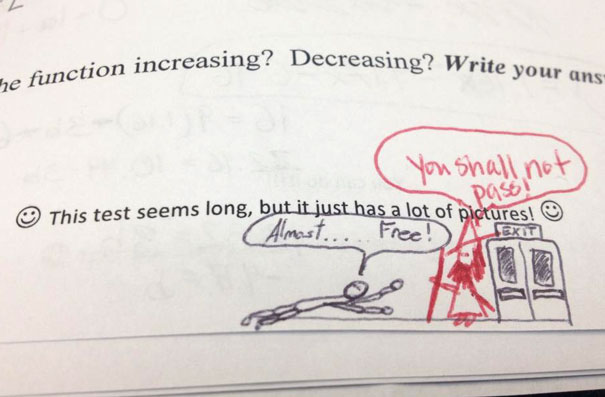 4. Chemistry can be funny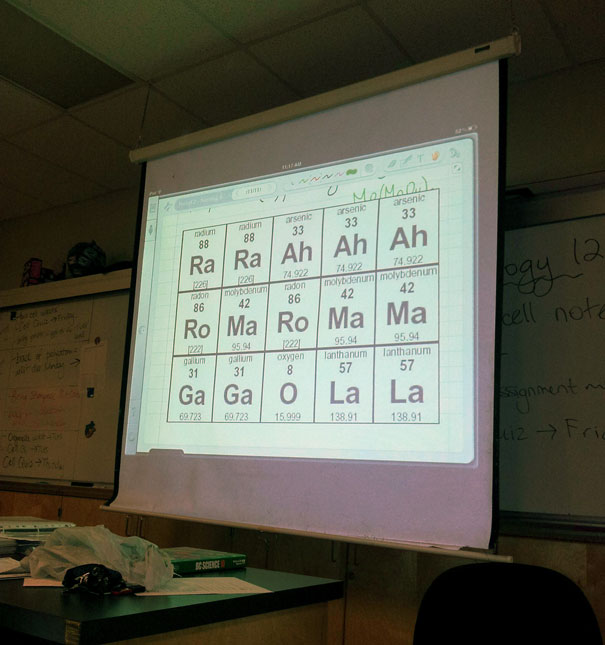 5. Number four is extra credit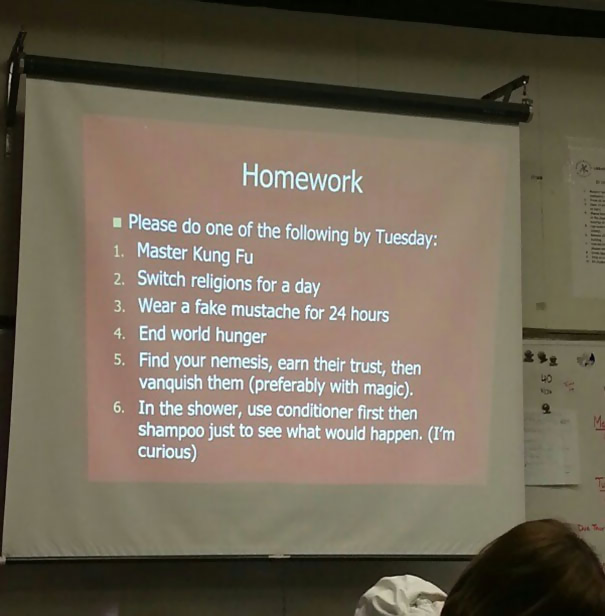 6. Sounds totally legitimate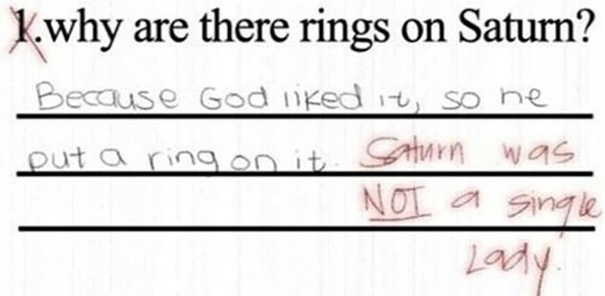 7. Using the force to teach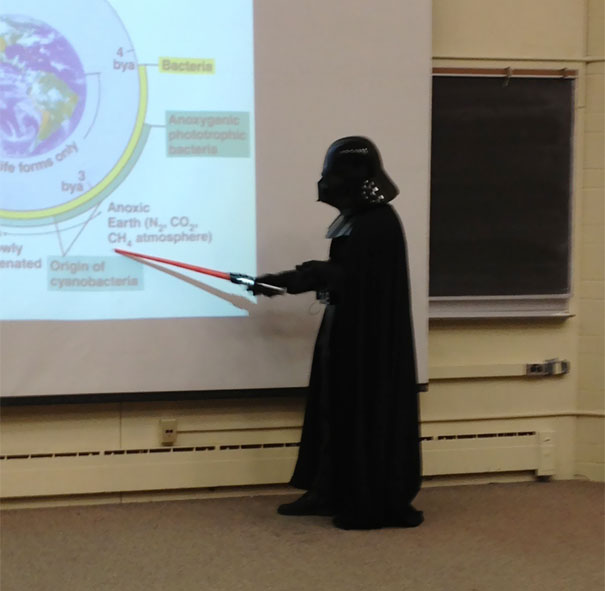 8. He probably refills it every day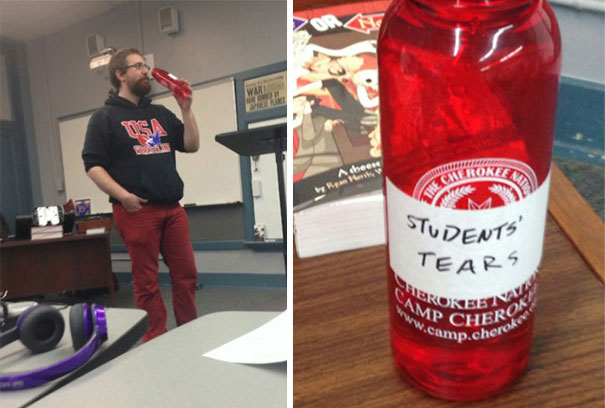 9. Doing away with cheating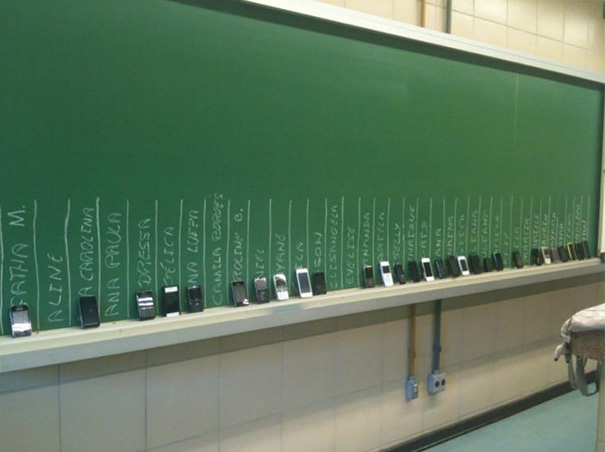 10. Science and memes go hand-in-hand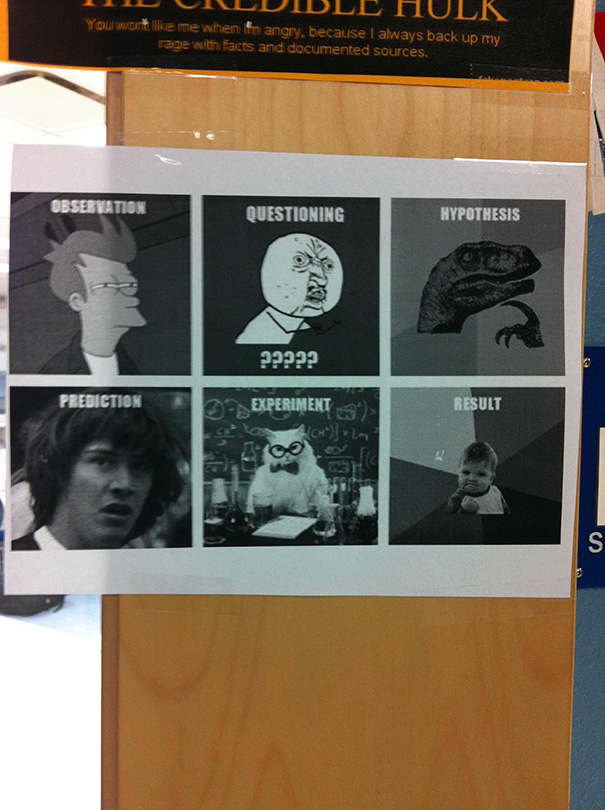 11. A teacher to remember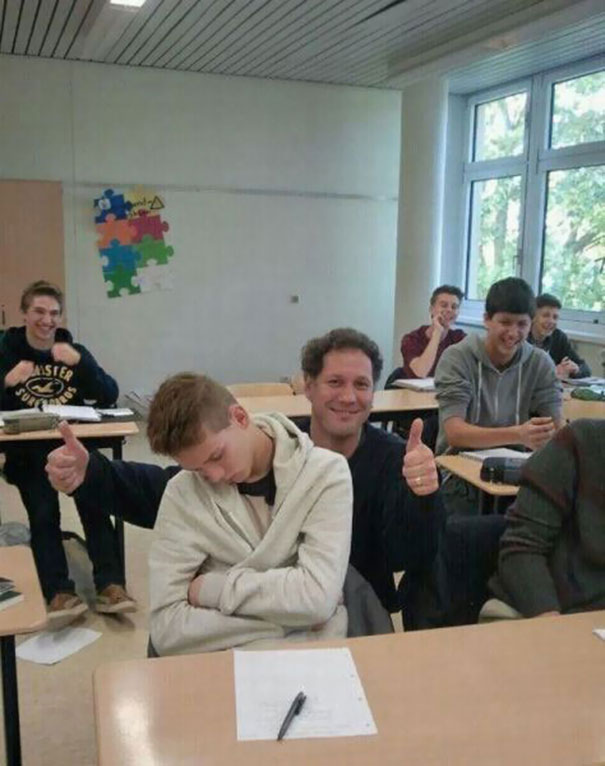 12. This kid understands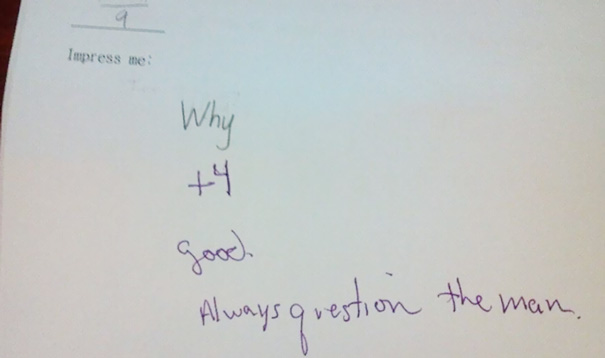 13. You have to have a sense of humor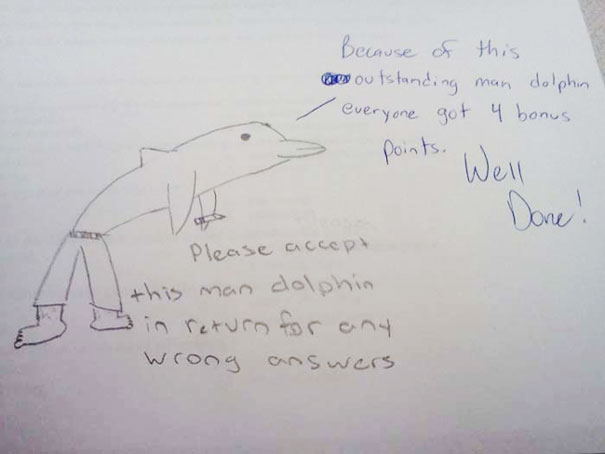 14. It's a loaner pen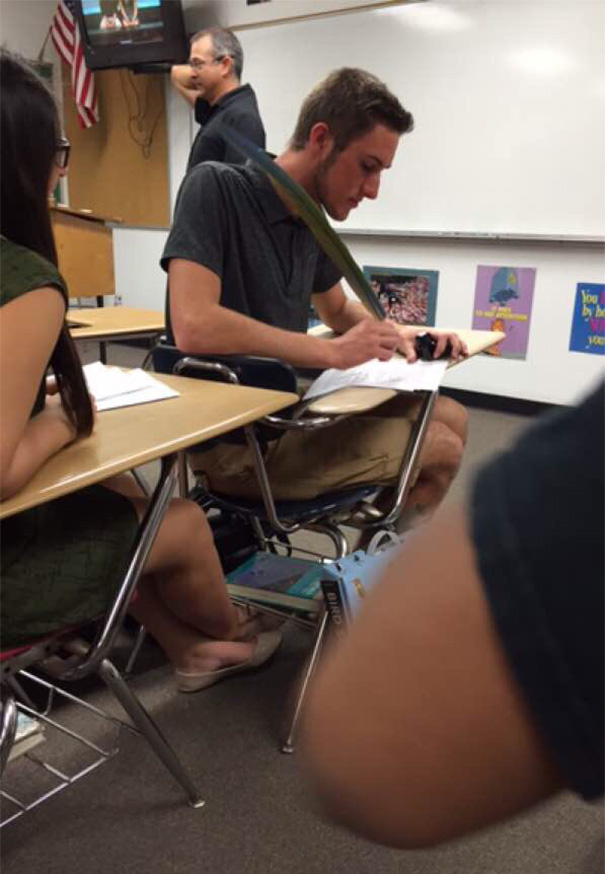 15. They probably still want to know what time it is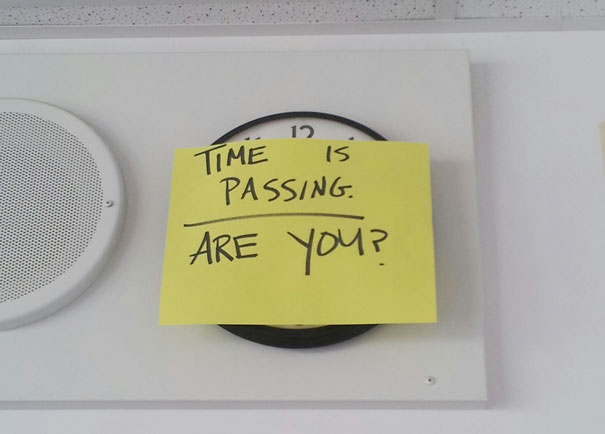 16. They will never steal these pencils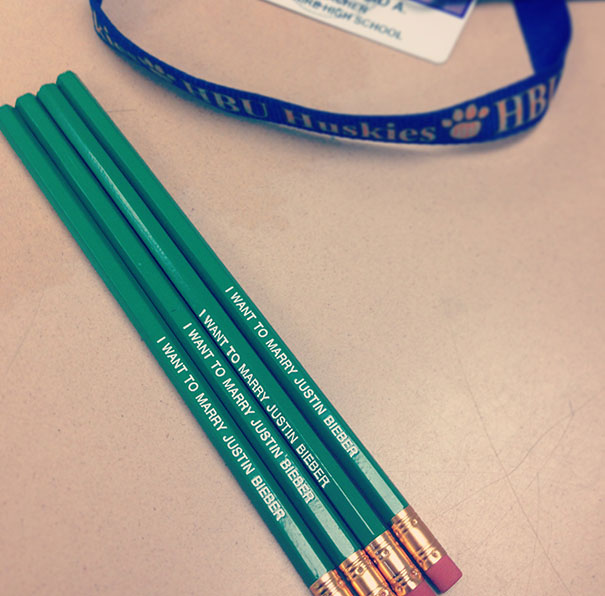 17. We get it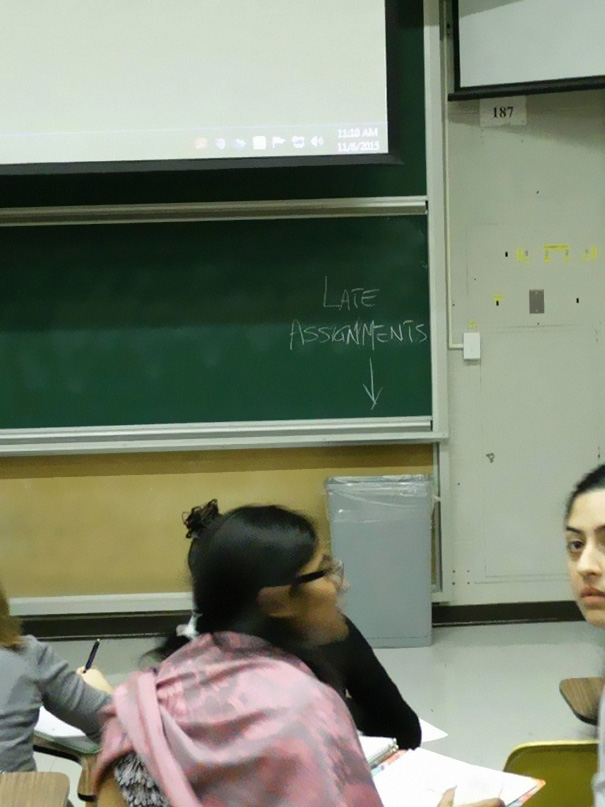 18. This test comes with an application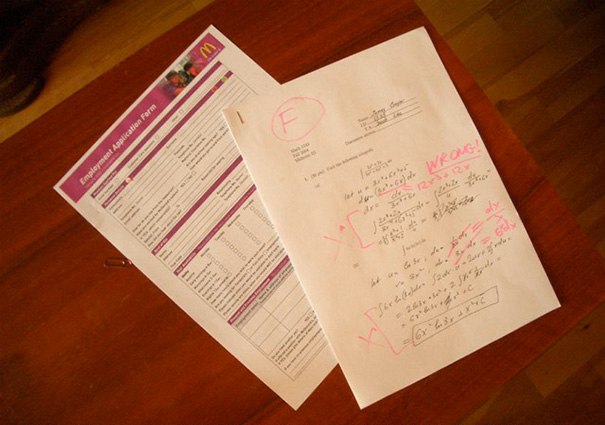 19. Smart Alec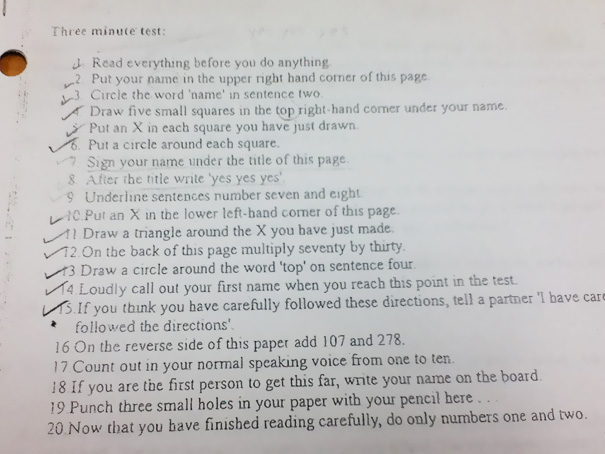 20. Perfect for a fundraiser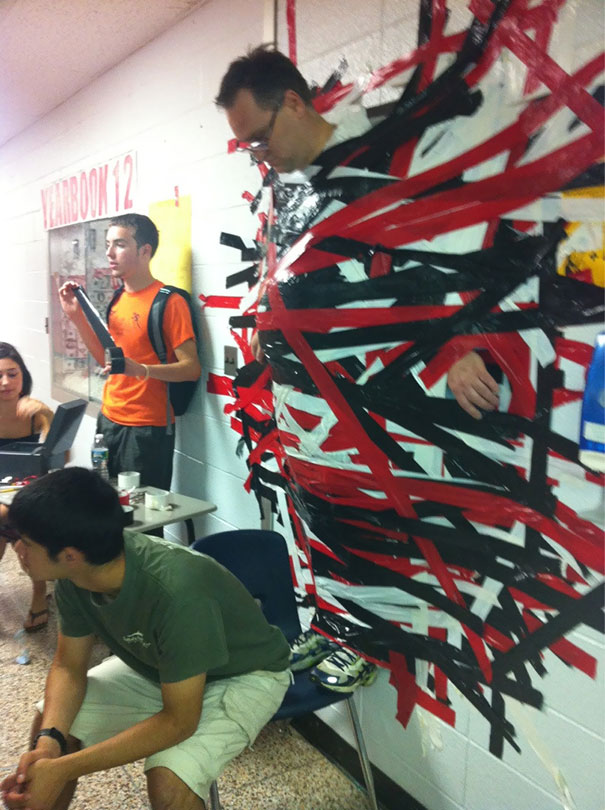 21. What would your answer be?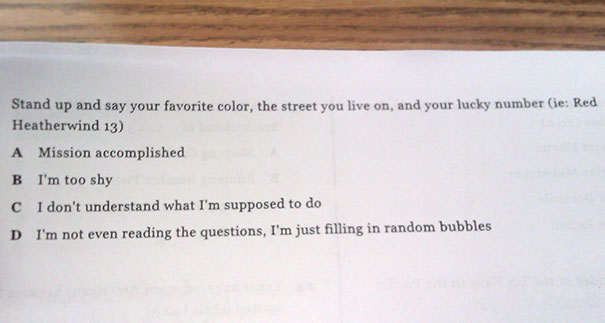 22. Physics is not boring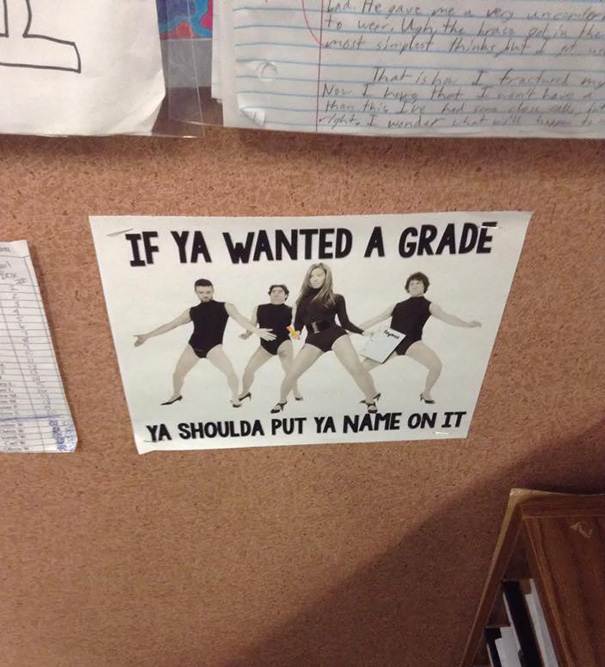 23. Truth hurts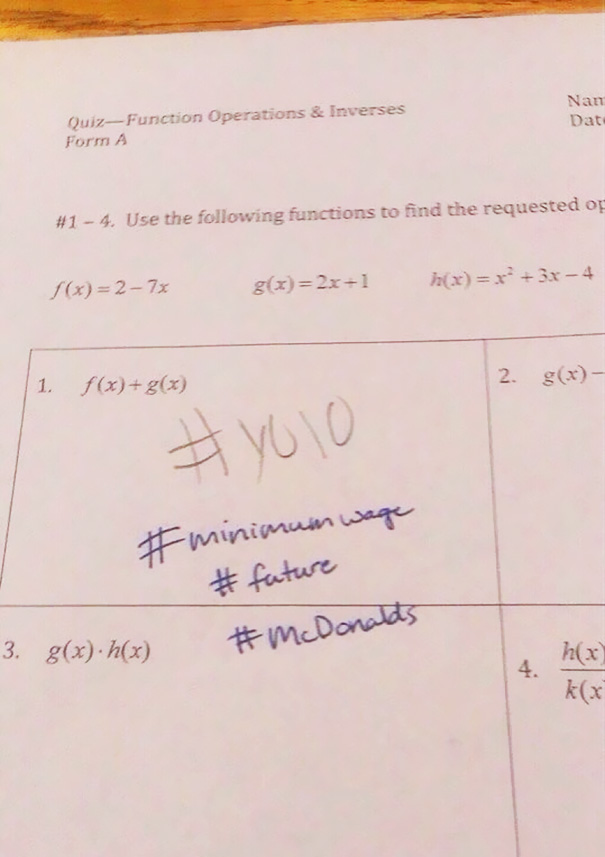 24. Farewell Pluto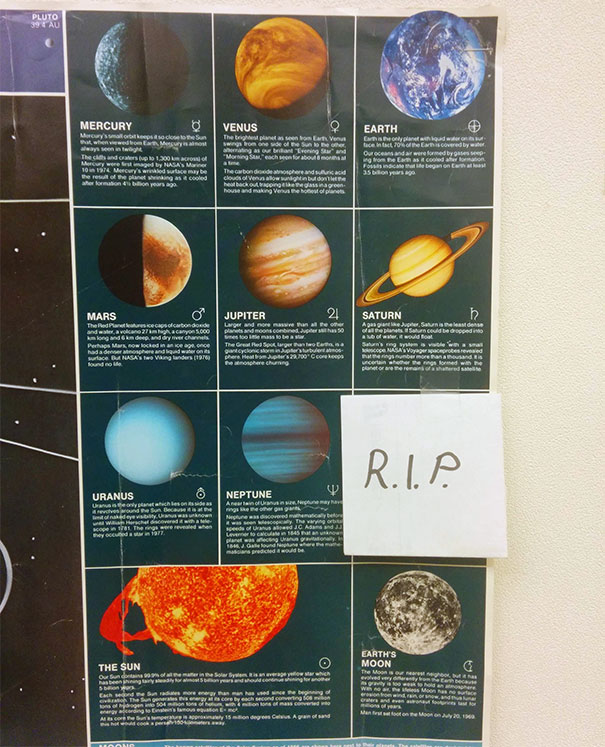 25. It's the Lego teacher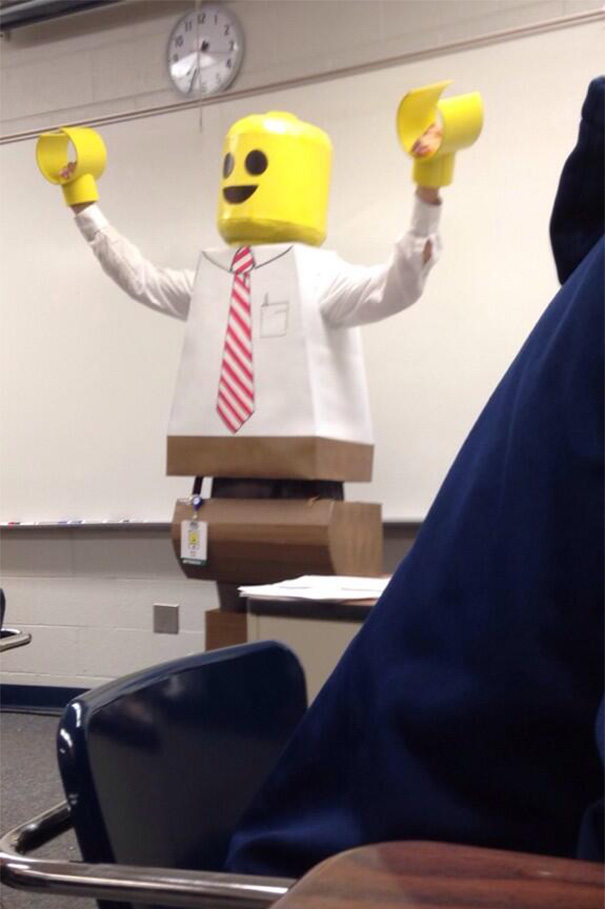 Via: Wimp
Be sure to share this with your friend on Facebook