There are two different types of people in this world; those who have children and those who don't. If you are someone who has children, you are in a group of individuals that really has an understanding that those in the other group will never get until they also become parents. I'm not saying that there is anything wrong with being childless but your world does open up in a unique way when you decide to have kids.
There is no doubt that children are going to enhance our lives and sometimes, they do so in the strangest ways. Once you have kids of your own, you begin to notice the stress that often goes hand in hand with having them and at that point, you have a choice to make.
On one hand, you can allow the stress of everyday life with the kids to wear you down and make you feel as if you will never get beyond those issues. Most parents would agree, however, that the best thing to do is to simply laugh at what takes place and make the best of it. That is what the video on this page is designed to do.
When you combine the situations of parenthood with the brilliance of a comedian, things really get interesting. That is especially true when the comedian is someone who understands first-hand how difficult life with children can be. So, if you are someone who could use a little laughter in your life, this video will provide it in great measure.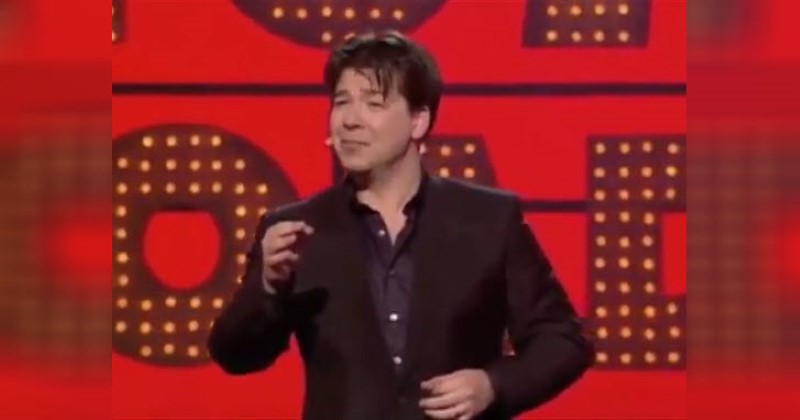 Michael McIntyre is a comedian that is familiar to many of us. If you have ever watched one of his comedy routines in the past, you already know how he is able to make people laugh by pointing out some of the common things we deal with in life. In this clip, he puts a contrast on those who have children and those who don't and it is brilliant.
He starts off by saying how people who don't have children simply don't understand, and those of us who do have children can relate. Throughout this clip, he continues to put that contrast in place in the funniest way possible.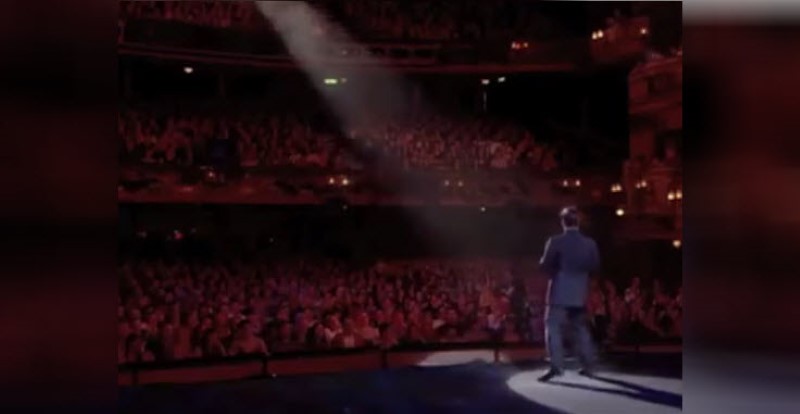 Michael McIntyre was born in 1976 and since that time, he has established himself as being one of the top comedians in the industry. He even has his own Comedy Roadshow and was featured 3 different times in Live at the Apollo. Many people who are not familiar with his comedy will still know him because he was a judge on Britain's Got Talent.
He got his start early in life, appearing at the age of 13 on a Saturday Morning show, Going Live! Since those early beginnings, he has established himself as being, not only a capable comedian but also an actor and, as you are about to hear, a father as well.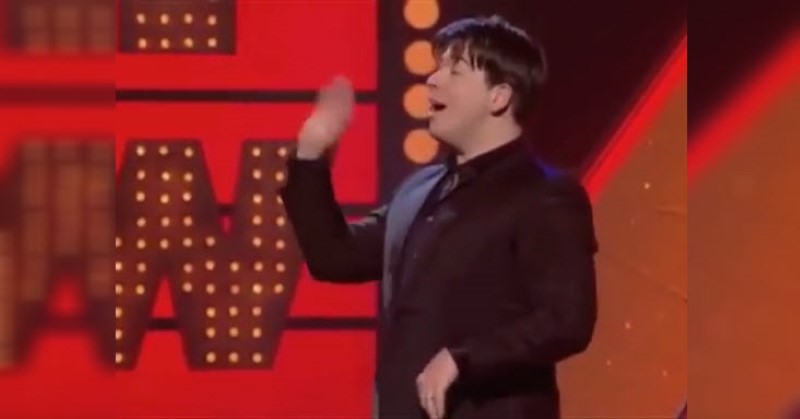 One of the first things he talks about in his comedy routine is leaving the house. If you have children, you already realize that it can be quite a challenge to do so. It seems as if everything involved just takes more time because of the kids.
Leaving the house is one of the more frustrating things we may have to deal with when we are parents but, as you can see, it is also possible to laugh at the situation. The next time you do a "fake exit" to motivate the kids, you will laugh at this video.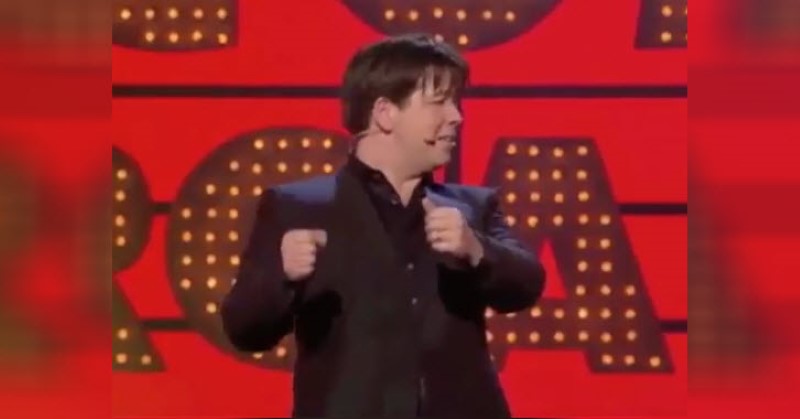 Being in the car with children presents it's own challenges as well. How many of us have been frustrated at what was taking place in the back seat; especially if we have more than one child? One thing is sure, it is an experience that often leaves us flabbergasted but, thanks to his brilliant routine, we can laugh at it.
This is going to provide some comedy relief for those who have to constantly yell into the back seat or play referee when the kids are doing something unusual.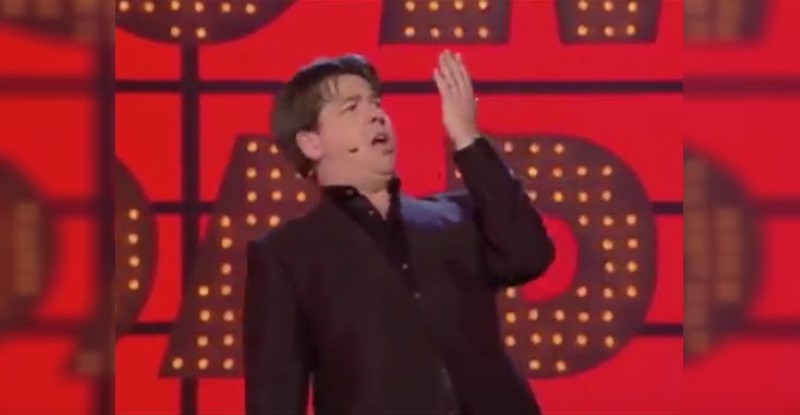 Finally, one of the things that tend to disappear quickly once we have kids is our ability to sleep. I'm not just talking about sleeping in on the weekends, I'm talking about sleeping through the night. McIntyre has a way of making this frustrating situation seem much easier to manage, thanks to this routine.
When you have kids, you are going to laugh at this video over and over again. It is even something you can share with your friends without children. They may not quite "get it" but perhaps they will remember it when they take the plunge.
If you understood the humor because you lived it, please share this on Facebook.