Many people are still mourning the loss of Burt Reynolds, who passed away last week. He was 82 years old when he died of a heart attack and people around the world including family, friends and fans are reeling from the loss. As far as Hollywood figures are concerned, he was larger than life and many of today's entertainers have found inspiration through what he has accomplished. He was also a caring friend for many who were close to him.
As is often the case with a celebrity who dies, many other celebrities have come forward to talk about this inspiring actor. It includes actors who worked closely with him on projects as well as others, who may have enjoyed watching him from the movie theater seats. One of the most moving of all of those statements, however, has come from Sally Fields. She was his on-again-off-again girlfriend for many years and has often stayed silent about her personal feelings. Now that he has passed away, she has spoken openly.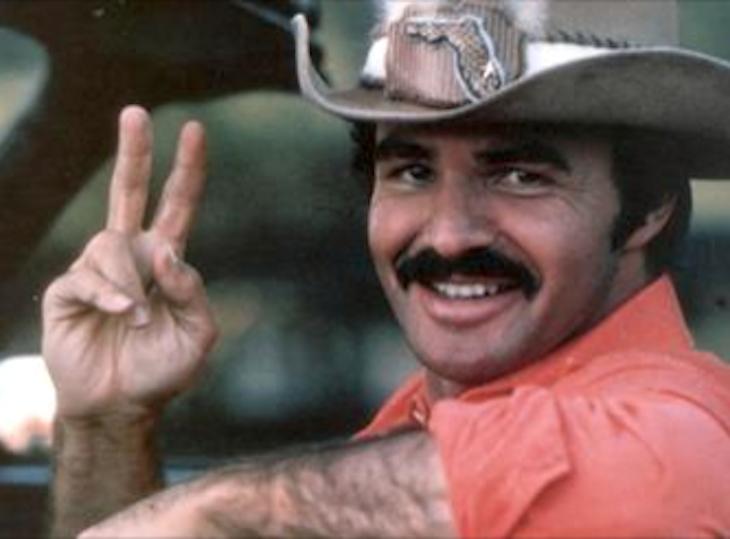 Immediately after Bert died, many top actors and actresses in Hollywood had something to say about him. This included Arnold Schwarzenegger, who wrote:
"Burt Reynolds was one of my heroes. He was a trailblazer. He showed the way to transition from being an athlete to being the highest-paid actor, and he always inspired me. He also had a great sense of humor – check out his Tonight Show clips. My thoughts are with his family."
He also worked closely with Dolly Parton and she was a close friend. She was heartbroken over the loss of Reynolds, and posted the following on Facebook:
"Oh, how sad I am today along with Burt's millions of fans around the world as we mourn one of our favorite leading men. I know we will always remember his funny laugh, that mischievous sparkle in his eyes, and his quirky sense of humor. You will always be my favorite sheriff. Rest in peace, my little buddy, and I will always love you.
Dolly"
Sylvester Stallone had the following to say:
"A sad day, my friend BURT REYNOLDS has passed away. I remember him back in 1979, he always reminded me that I should've cast him as Colonel Trautman in FIRST BLOOD, I said that's impossible because you're too expensive and too famous, and probably tougher than Rambo! He laughed. He had a great sense of humor and I enjoyed his company so much..
RIP Buddy"
Many A-listers had something to say about Burt Reynolds and they shared their remarks online as well as through the media. Sally Fields words, however, captivated the world.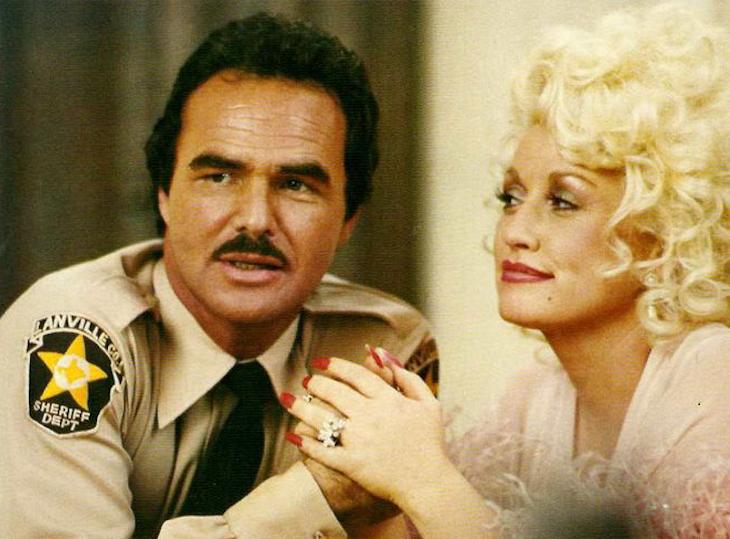 Burt Reynolds had admitted to Vanity Fair in the past that Sally was the love of his life. He gave the interview on the heels of a very difficult time in his life that included bankruptcy and addiction. They met during the filming of the movie Smokey and the Bandit in 1977. They started dating seriously soon after.
Unfortunately, things didn't work out for them and they split in 1982. Bert admitted in that interview with Vanity Fair that he was responsible for the breakup.
"I miss her terribly. Even now, it's hard on me. I don't know why I was so stupid. Men are like that, you know. You find the perfect person, and then you do everything you can to screw it up."
Bert continued to regret that failed relationship for more than four decades. What he didn't know is that Sally felt the same way. After he passed, Sally released a statement saying that he will continue to live in her heart forever.
"There are times in your life that are so indelible, they never fade away. They stay alive, even forty years later. My years with Burt never leave my mind. He will be in my history and my heart, for as long as I live. Rest, Buddy."
We all have failed relationships in our lives but not all of them need to be painful. We can learn a lot about our lives and ourselves from those past relationships and Bert and Sally are a prime example.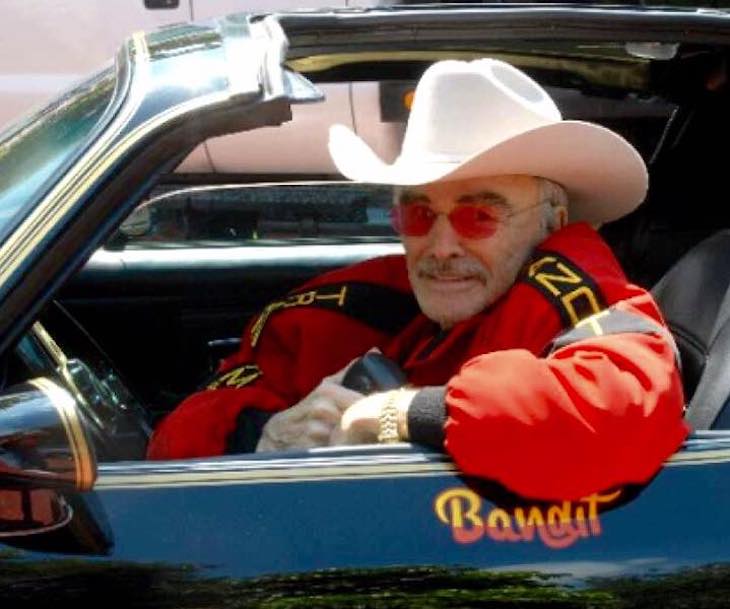 You can learn more about the relationship between these two in this video: