There are certain songs that we could hear over and over again and it really doesn't matter how many times we hear them, it still makes us tap our feet and puts a smile on our face. This song may be different for each individual, but many people love the song "All About That Bass" because it just is such a catchy tune. In fact, it is one of those songs that we likely turn up when we hear it playing on the radio.
They often say that imitation is the greatest form of flattery and that is where videos, like the one you see below, come in. It takes a song that we love and produces a cover of the song, which is an imitation in the style of the artist. We often see the songs imitated when they are popular, catchy and timeless.
That is the case with this particular song and although we have seen it covered a number of different times, I can't imagine it being done in a better way than these three young men are doing it. In fact, I would venture to say that they almost perform it in a better way than the original.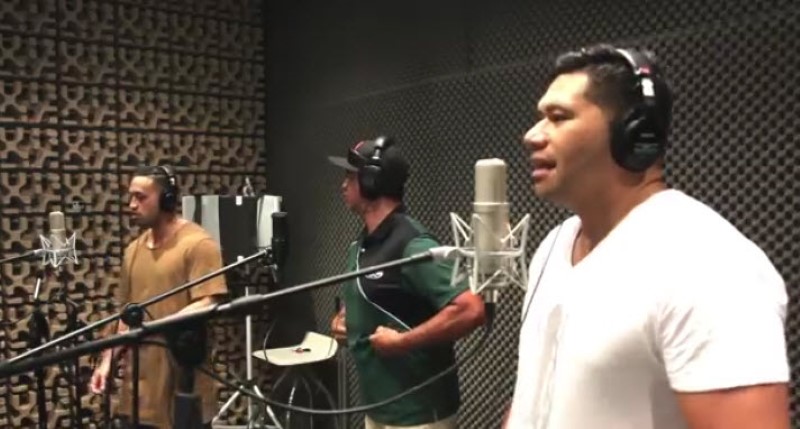 The men who are performing the cover of All About That Bass are the Koi Boys and you have to hear them perform this song in order to believe exactly how fantastic it sounds. The group is made up of three men, Danny Faifai, Kevin Keepa and Ngahere "Nuz" Ngatai and although they aren't related, they performed together as if they have known each other for their entire life.
There is just something about a group of young artists that really work together in order to perform at their peak levels. That is what these three young men bring to the table and if you are interested in having chills from hearing somebody singing, you are about to have them.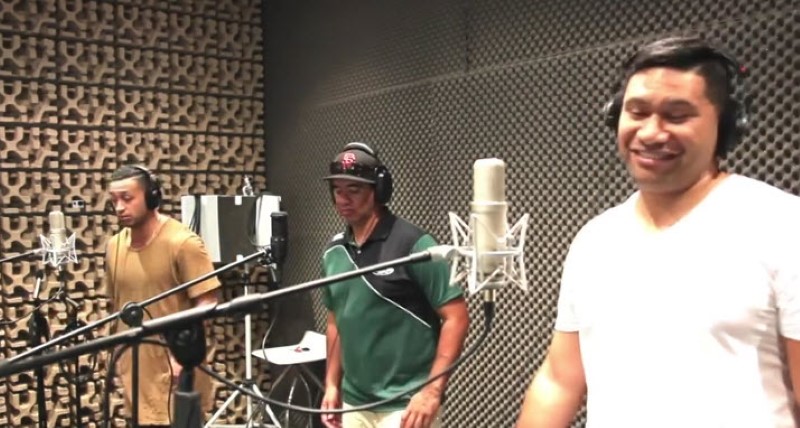 It is not only a matter of singing the song but the Koi Boys put a lot into it in other ways as well. As you watch them performing the song in the studio, you will see that they are singing, joking with each other and even dancing. In other words, it isn't just about putting out a piece of music that is amazing but it is also about the entire experience of doing so.
For those who already know the Koi Boys, it will really come as no surprise that they can put on a performance in this way. The energy, enthusiasm, and character of this group have been clearly seen since they first made their appearance on The Voice Australia. In fact, they were the first trio that performed on the talent show and they not only picked up a local following, they pick up a worldwide following thanks to what they have done online.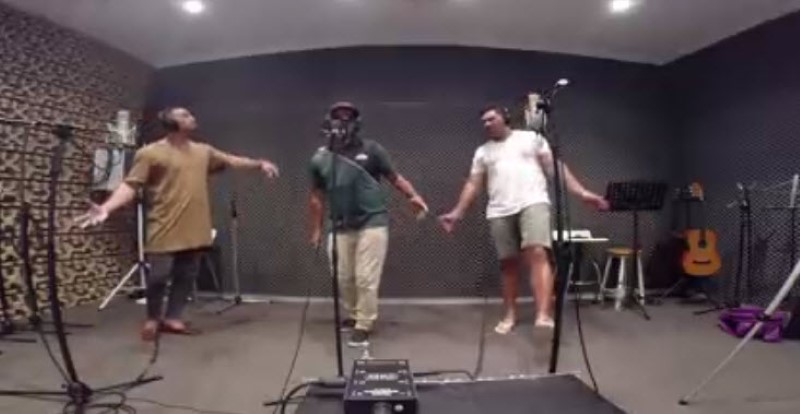 Originally, All about That Bass was performed by Meghan Trainor. It seems as if it is a song with a very old appeal but the fact of the matter is, it was released in June 2014. It is something that is able to transport us back in time and allows us to enjoy a song with an older feel, even though we are able to enjoy it without having it be a classic song.
Perhaps the nostalgia of the song is what has caused it to be so popular. It was considered to be the best song of the year by many different publications and even received nominations for Grammy Awards for both song of the year and record of the year. All in all, 11 million units of this particular song were sold worldwide and it's easy to see why when you hear it.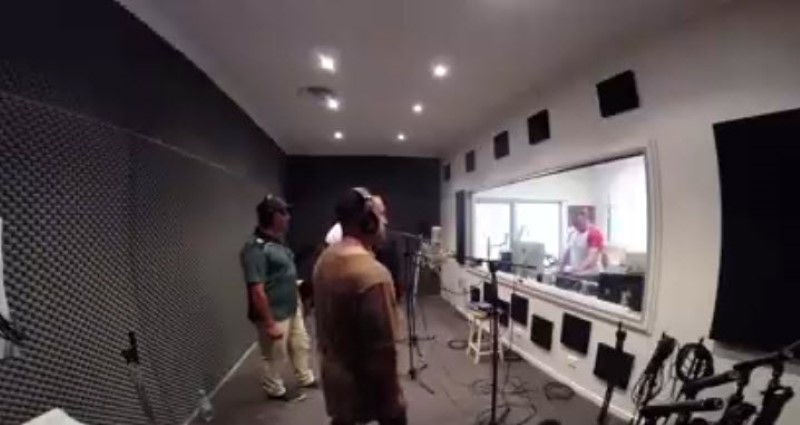 For those who find the original by Meghan Trainor to be absolutely irresistible, this cover by the Koi Boys is going to be the icing on the cake. It doesn't attempt to override the popularity of the song but rather, it simply shows the character of this unique band and what they are able to do.
Throughout the song, they continue to perform in unique ways and the different voices and characters that they play during the performance are absolutely unforgettable.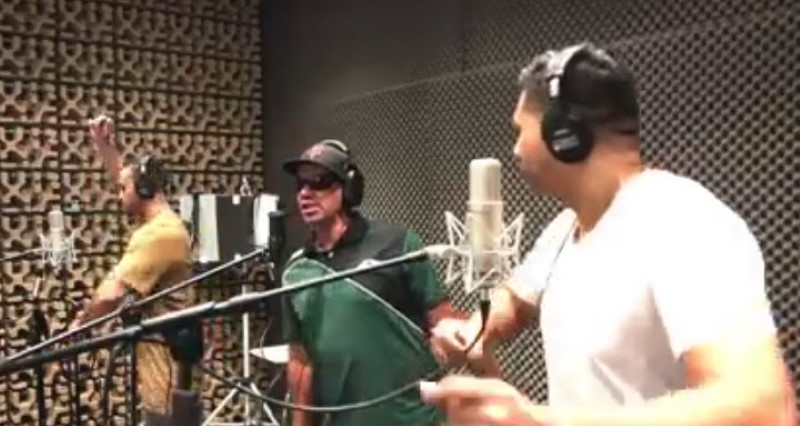 Many of us appreciate the fact that popular music will continue to be put out on an ongoing basis. Sometimes, songs that have a unique sound and appeal hit the scene and when they do, they often become quite popular.
Regardless of whether you are listening to the original or the performance shown on this video, it is a song that will be here for many years to come.
Did you love this song? Be sure to share it on Facebook