There are some songs that we may hear on a frequent basis but we don't necessarily know the story behind them. In fact, there are times when we may be able to sing along with the song word for word and we don't even know the artist who is performing it. That is often the case with the song Over the Rainbow, one that is played on a frequent basis on the radio and is often a part of everything from movies to commercials.
The official video for Over the Rainbow is included below but, even if you love the song already, understanding more about the song and the singer will help to give you an appreciation for all that it has to offer. You will learn that this song is timeless and it has spanned more than one generation. It is also a song that tends to give us chills and even if we listen to it over and over again, the voice of the man singing it is sure to bring a tear to our eye.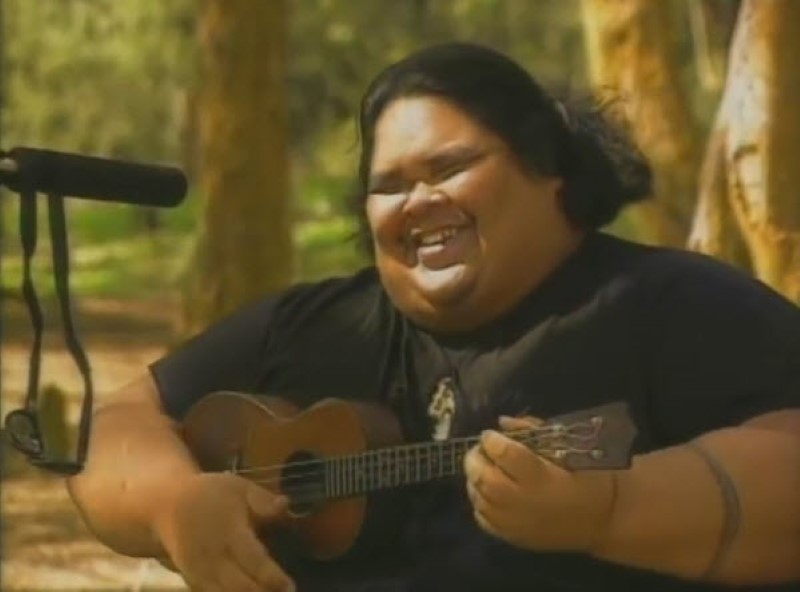 The man behind the popular version of this song is a Hawaiian artist by the name of Israel Ka'ano'i Kamakawiwo'ole. He is well known for his beautiful voice and as you can see from the pictures and the video, he was also a man that was quite large as well. In fact, he was known as the gentle giant and many people were quite surprised to hear such a soft and soothing voice come out of such a large frame.
Kamakawiwoʻole was not only known for his voice, he also plays the ukulele and it complemented his voice perfectly. Perhaps that is why his rendition of the song Over the Rainbow is so popular.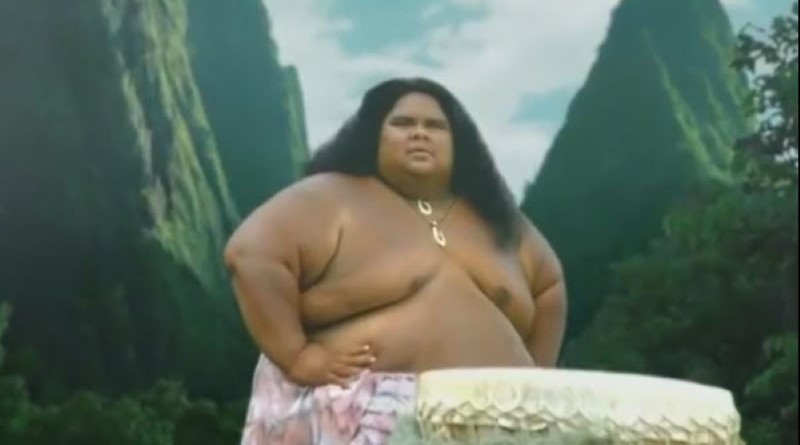 Kamakawiwoʻole started playing music early in his life and by the time he was 11, he was already playing with his cousin and his older brother. His parents worked at a nightclub where many of the popular Hawaiian entertainers would frequent, including Don Ho. One of those Hawaii musicians heard Israel playing for a graduation party and according to his recollection, the entire room fell silent when they heard his singing.
He continued to perform with his brother but unfortunately, his brother died at the age of 28 due to an obesity-related heart attack. It was in the same year that he married Marlene, and they had a daughter who was born in 1983.
One of the problems that Kamakawiwoʻole faced throughout his life was his obesity. He continued to struggle with it and at 6'2″ tall, he weighed as much as 757 pounds. This put him at a body mass index of over 97, and because of the obesity, he ended up with some serious health problems.
Some of those health problems including heart issues, respiratory issues and a wide variety of other medical problems. On June 26, 1997, he died at the age of 38 in Queens Medical Center. Upon his death, he was given some honor by the state of Hawaii. The state flag flew at half-staff on the day of his funeral and his wooden coffin lay in state at the Honolulu State Capitol building. He was only the third person in history to be awarded this honor in Hawaii.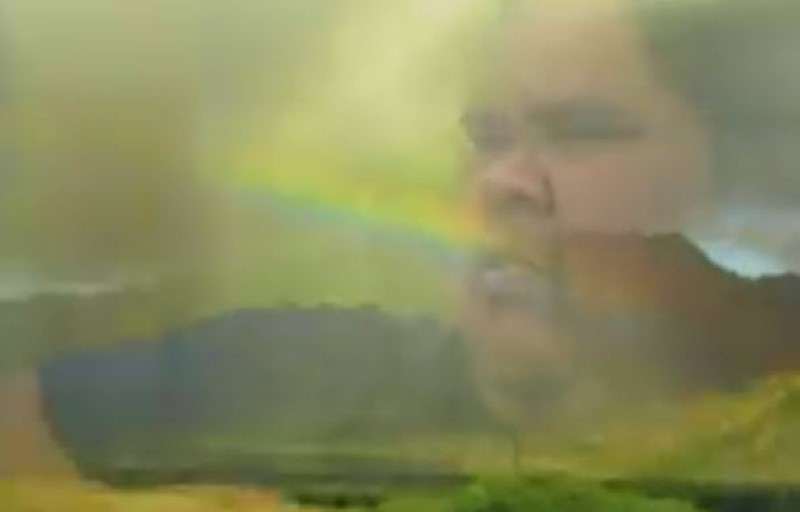 Although Kamakawiwoʻole certainly produced the most popular rendition of the song Over the Rainbow, he was not the original musician. In fact, the original was written by Yip Harburg with the music by Harold Arlen back in 1939. It was originally performed by Judy Garland in the movie The Wizard Of Oz.
As it turns out, this song had a rather timeless appeal and it was even given an Academy Award for Best Original Song and was the signature song of Judy Garland throughout her life. She sings the song shortly after the movie starts after she fails to get her family members and a farmhand to listen to her talk about her dog, Toto.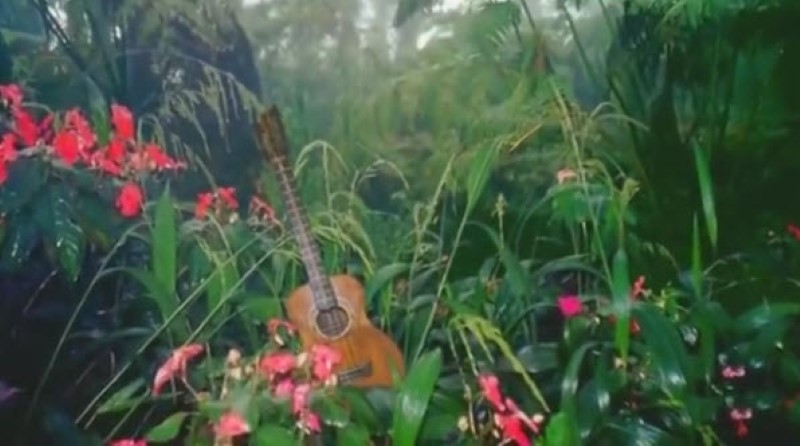 Regardless of whether it is Judy Garland or Israel Kamakawiwoʻole, the song is absolutely unforgettable. Along with the lyrics, you have the voice of either of those artists that perform it with such emotion that it is difficult not to get caught up in the performance.
Kamakawiwoʻole may be gone but he certainly is not forgotten. Unfortunately, he didn't live long enough to see the popularity of this song and it just continues to become more popular as time goes on. You can hear it below along with watching the official video. There is no doubt that it will move you from the heart.
Does this song give you chills? Be sure to share it with others on Facebook.