If you were to ask Deeanna Thomas to describe her son, Christian McPhilamy, she'd tell you he's a compassionate, kind, and strong-willed little boy — especially when it comes to helping others.
In fact, this boy from Melbourne, Florida, was only six years old when he decided to make it his mission to improve the lives of other kids.  In 2012, Christian saw a commercial for St. Jude Children's Research Hospital that made a significant impression on his heart. It featured children who had lost their hair to cancer.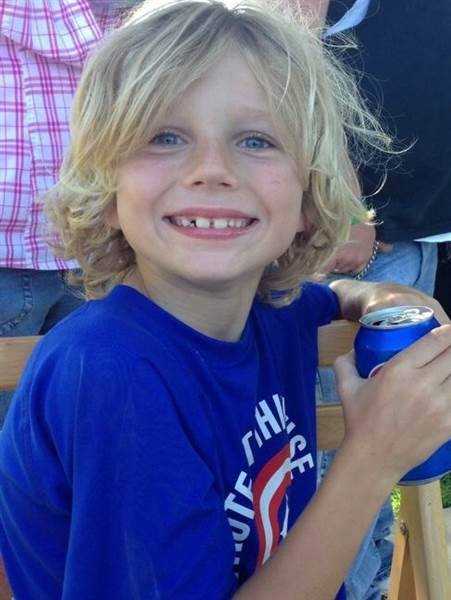 Those sad images stuck with the young man and prompted him to do a bit of online research. He soon came across a charity that provides wigs to children suffering from hair loss. Deeanna explained to him that folks could donate their hair to help make the wigs, and so with that information, his goal was set. So, for the next two and a half years, Christian grew his hair very long to do just that.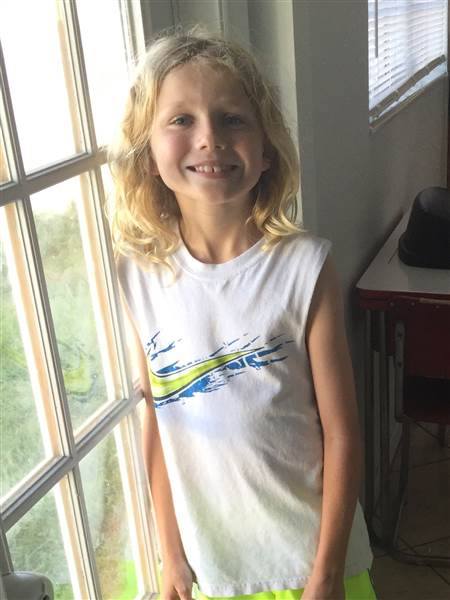 But it wasn't an easy process. As the child's blonde locks reached farther down his back, so did the unwanted attention he received from bullies. Some of his peers began calling him a girl and even a few adults mistook him for one from time to time. Other people also offered him money to cut his hair!
All of the negative attention made him feel "not very good," he said. But still Christian refused to allow the comments to get to him because his mission was bigger than himself.
However, not all of the attention was bad, his real friends and teachers were very supportive.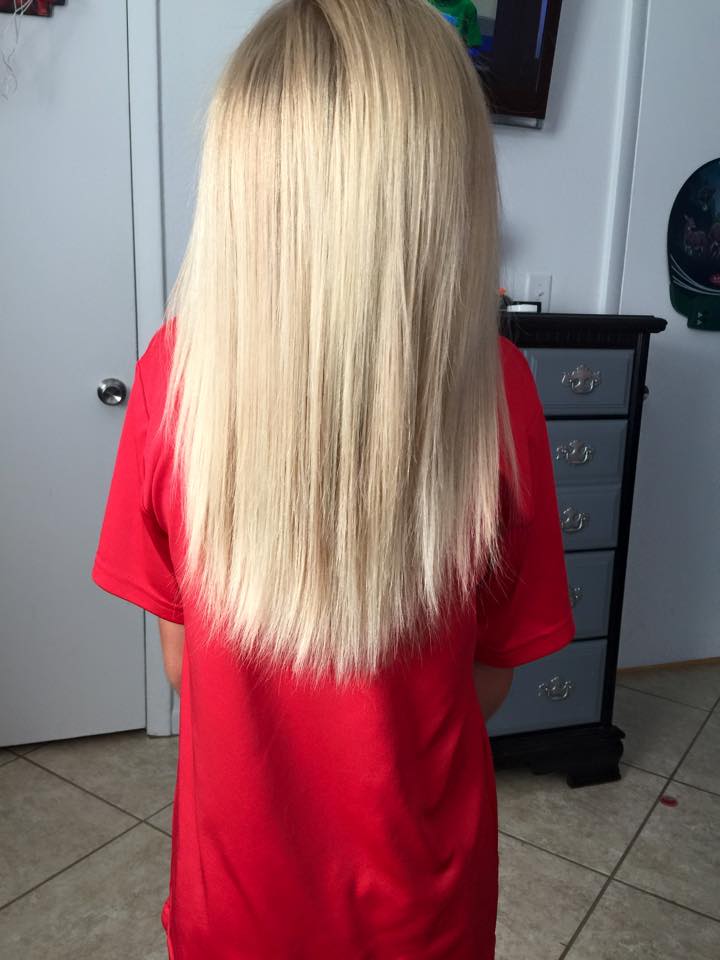 And in May of 2015, all of Christians efforts paid off, when the eight-year-old's hair measured the required 12 inches for donation. And with his parents' help, he divided his hair off into four ponytails.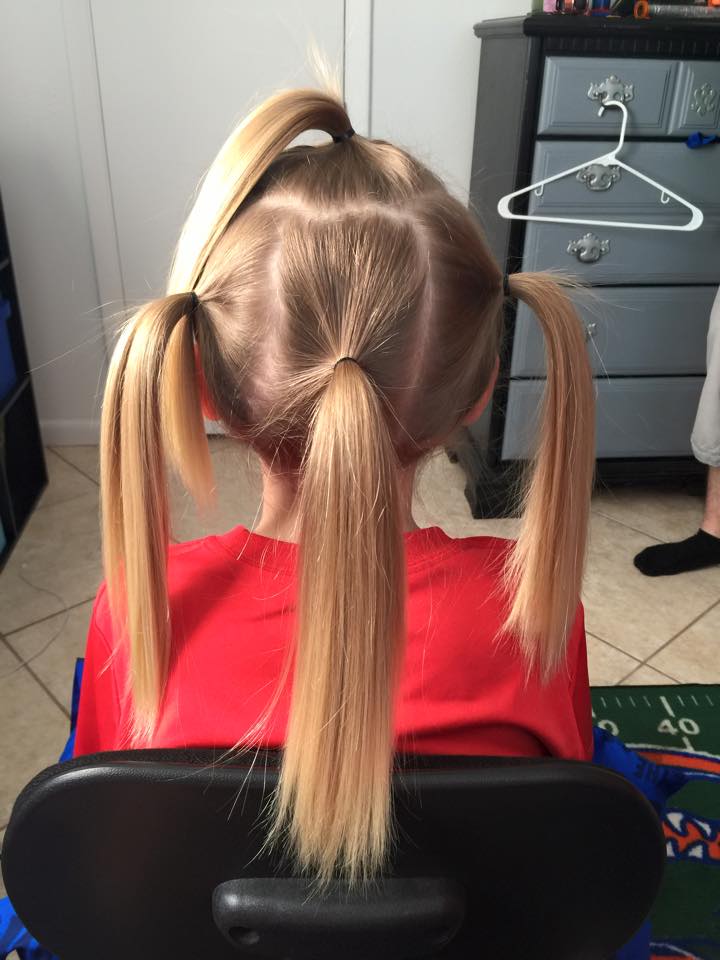 Then he had them cut off.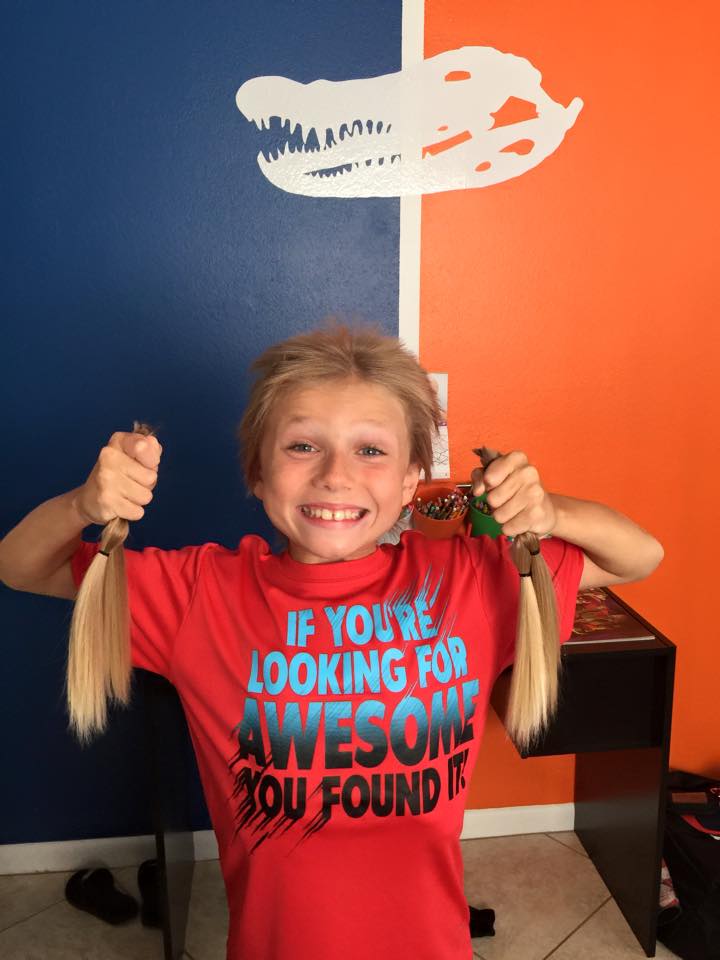 Christian packed hair carefully in separate baggies, then mailed them off to Children with Hair Loss. This Michigan-based charity gives children ages 2 to 21 a free hairpiece every year so long as they can show a documented medical condition. Thanks to the efforts and persistence of Christian along with others, their donations will ensure the charity can continue.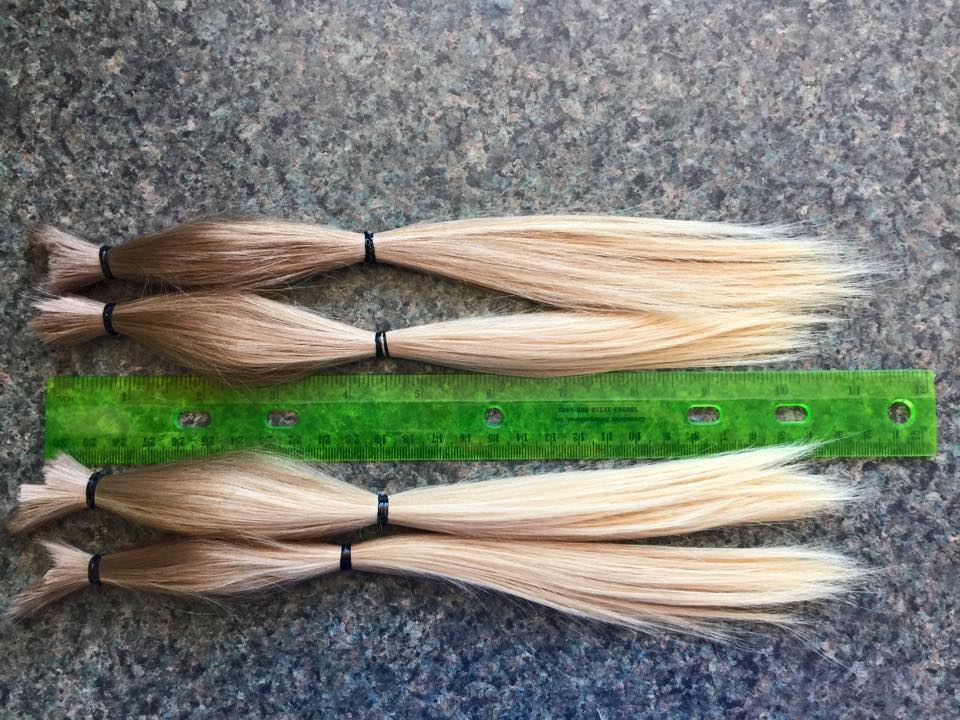 "I am so very proud of my son," Deeanna wrote on Facebook. "He has done a beautiful thing. He amazes me everyday with the little to the big."
These days, Christian rocks a short cut, but who knows? Maybe, he'll decide to make another donation in a few years. Either way, this young man clearly cares deeply about other people and should be celebrated for his giant heart!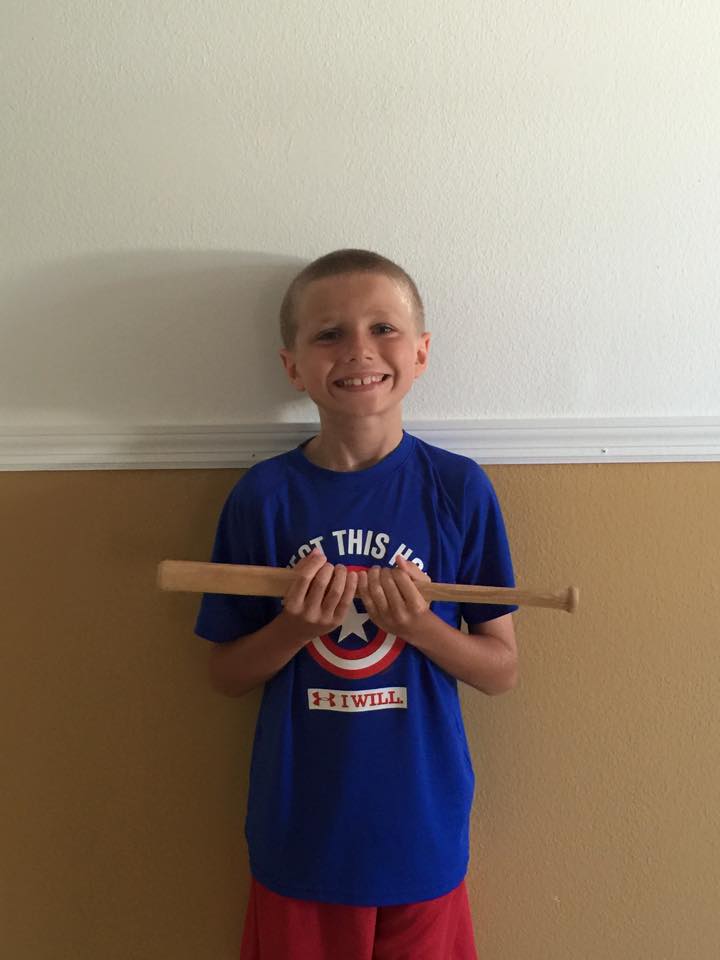 Please share this incredible story with your friends and family to spread so good news around.