Do you consider yourself to be a creative individual? Perhaps you can make some rather interesting things with your hands, regardless of whether it is wood carving, scrapbooking or cake decorating. Many of us feel as if we can do something special in this way but then again, there are others who feel that they can never quite get anything right. It can be a frustrating roller coaster if you are in the second group, but you probably marvel at the abilities of those in the first group.
If you are somebody that loves seeing the creativity of others, you are going to be absolutely floored when you see what this Vietnamese family can do. They crochet, but they don't make large afghans when doing so. They create very tiny creations that are not only beautiful, they are extremely detailed. When you consider the fact that they are working with a small hook and yarn, it is absolutely incredible that they can make them look so beautiful.
Look at some of these creations perched on top of fingers: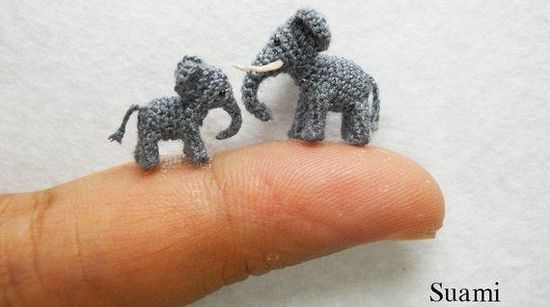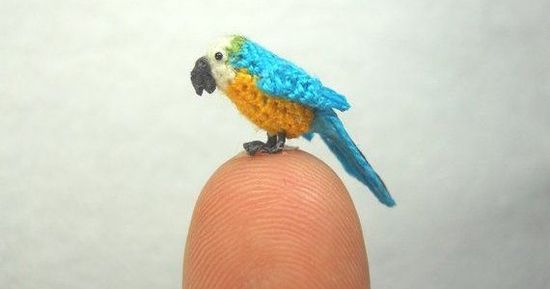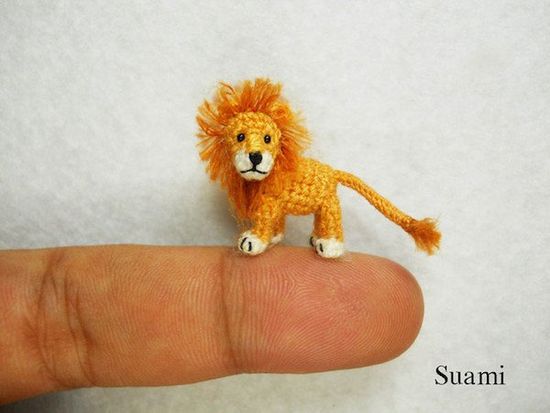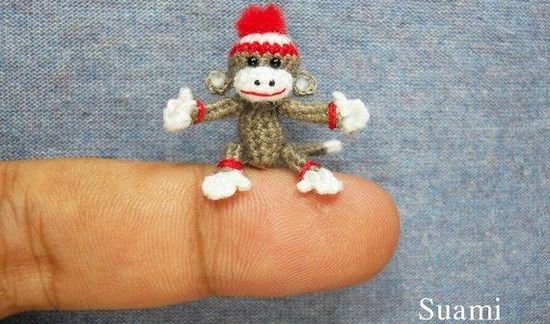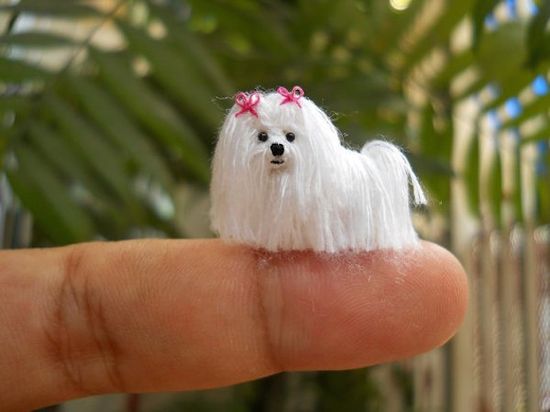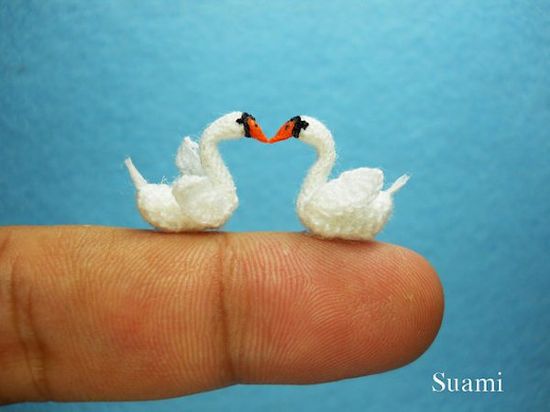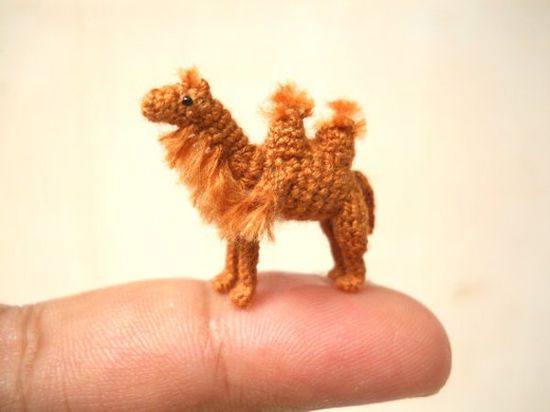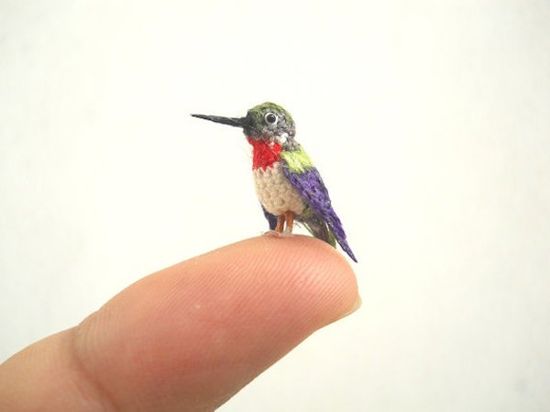 Are you amazed? We haven't even got to the best looking creations yet! This type of crocheted artwork is becoming increasingly popular in Japan. It is known as Amigurumi and can be done by either knitting or crocheting tiny stuffed animals and other little creatures.
So far, this Vietnamese family has created more than 400 of these tiny sculptures. There are five of them in the family who do so, with the youngest only being 10 years old. These creations represent so many different animals you probably couldn't even name them all so you are sure to find something that you love.
You can see more of their cute creations by looking down through these additional pictures: