There are many different types of sports that would qualify as being beautiful but figure skating is certainly near the top of the list. Watching the skaters glide across the ice and do their acrobatic moves is nothing short of amazing. If you have ever spent any time on the ice recreationally, you realize exactly how difficult it could be to display that level of grace and dignity.
The athletes are not only performing for their own benefit but they also perform for the benefit of the audience who are often speechless over what they see in front of them. That is especially true when a really talented team comes out on the ice, such as Vanessa James and Morgan Cipres, a pair of French figure skaters. When they teamed up, they were able to win first place in the International Skating Union's World Team Trophy 2017 competition. The competition took place in Japan and what they did left the audience in awe.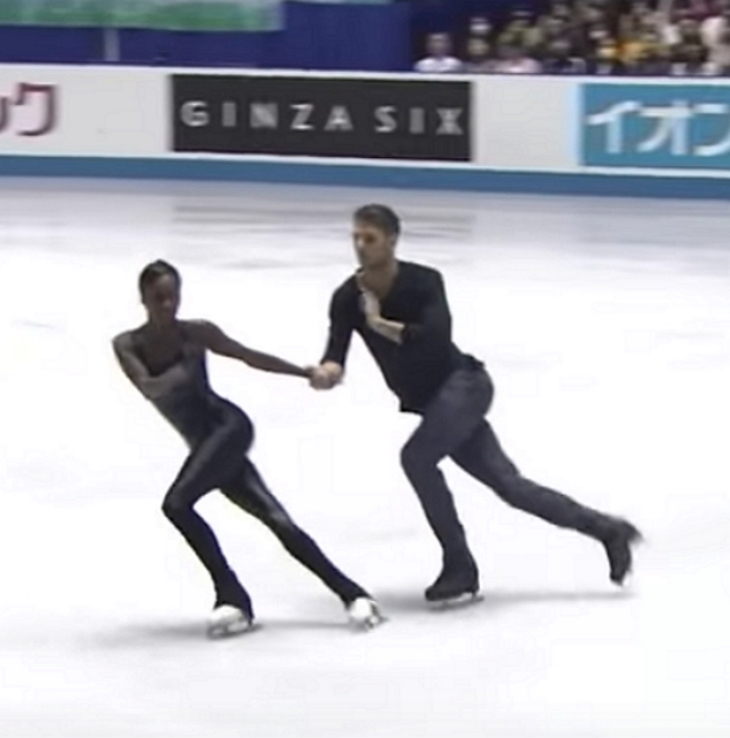 Vanessa has complete confidence and trust in Morgan, something they have been able to develop over time. When he is flipping and spinning her, there is no hesitation on the part of either skater.
When they took the ice in Japan, they skated to a newer version of Simon and Garfunkel's, The Sound of Silence. It was their synchronicity in skating as they performed flawlessly that really held the attention of the audience.
When you look at the audience behind them, if you can take your eyes off of their skating for just a moment, you can see that they are truly captivated. We can only hope that the judges felt the same way.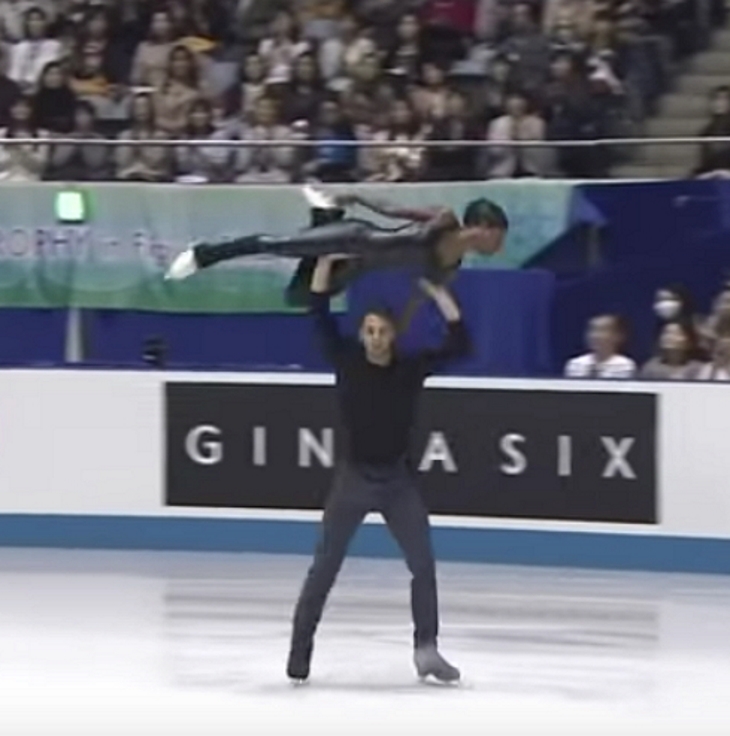 Their costumes, along with the beauty of the song playing in the background really made for a stunning performance. The initial jump is one that really kicks things off as to the perfection of what they brought to the ice. Of course, that first jump is only a prelude to what you are about to see. It is really something that deserves your attention from the beginning to the end.
The judges use different criteria for their scores, including the moves, which is where these two excelled. It seems as if Vanessa was weightless when Morgan threw her up in the air and she lands back on her blades without hesitation.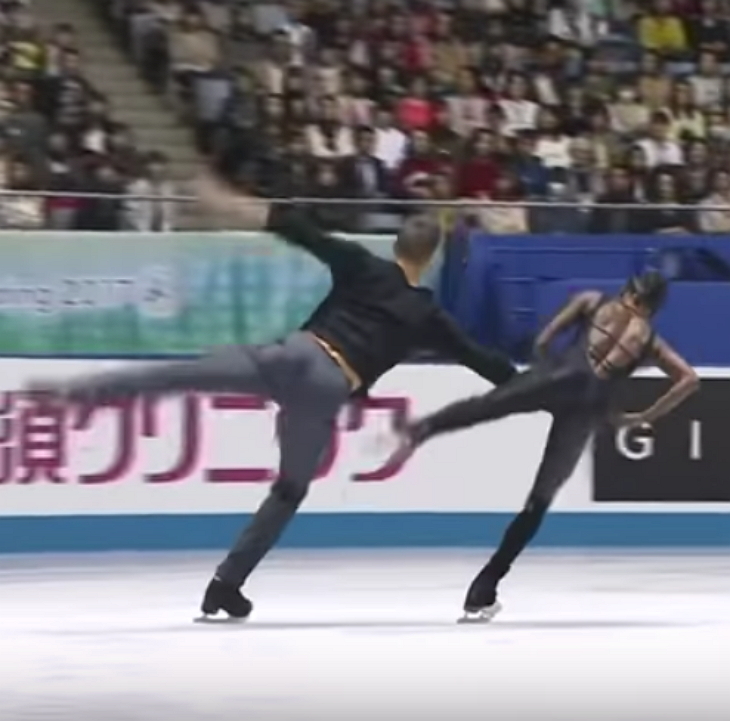 Every part of the routine is worth watching but pay close attention to the video at around the 1:50 mark. They are going to do something that will leave you with your jaw dropped and sitting on the edge of your seat. In fact, you will probably want to watch it over and over again. It is one of those rare moments that truly takes your breath away.
The audience was so impressed by what these two were able to do that they received a standing ovation. You are certain to agree that this is one of the most beautiful performances of all time.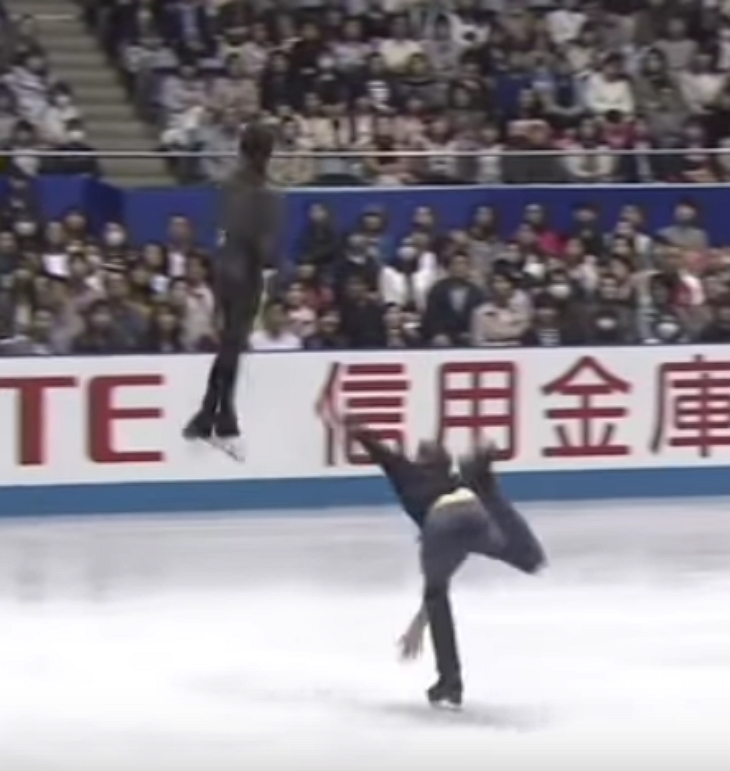 You can see all the choreography and beauty of what they did in this video:
Share something beautiful with your friends on Facebook. Share this page today.