Everyone loves a fabulous makeover, especially ones that give folks going through a significant change a brand new lease on life.
And since Christopher Hopkins — better known around the world as The Makeover Guy — specializes in transforming men and women over the age of 45 into their very best selves, he's the perfect person for the job!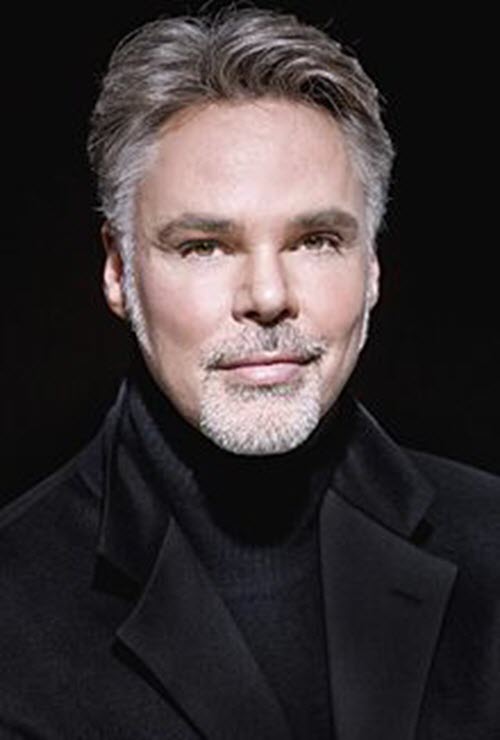 Now, we know what you're probably thinking: this woman is already beautiful — why on earth would she possibly think she needs a makeover?
Well, sometimes in life it's time for a change, and Michele is a recent divorcee who just so happens to be turning 50. So, she decided it was time for a fresh start.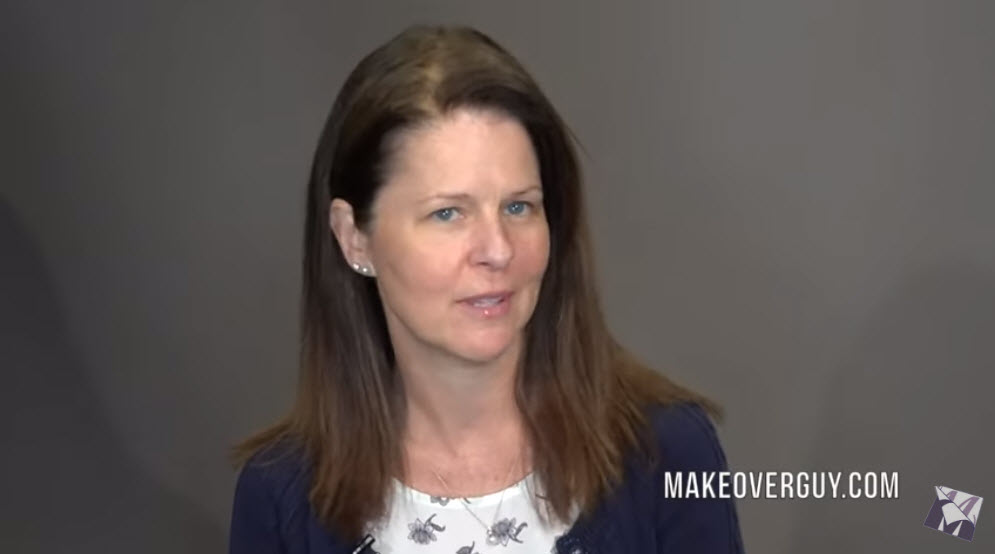 And boy did The Makeup Guy deliver this time!
She is just as beautiful as she was before but now has an entirely new look. And there's no way, no how anyone is going to believe this woman's turning 50 (not that aging is necessarily a bad thing — she just doing it on her terms which is nice and slow).
Michele took a trip to The Makeover Guy's studio in Minneapolis, Minnesota from her home in Savannah, Georgia.
Hopkins has become so popular that his YouTube videos frequently see tens or even hundreds of thousands of views. Michele's makeover video has already generated over 82,000 views in under a week!
No doubt that this in part because Hopkins started out with such an amazing canvas — Michele had beautiful skin and a healthy mid-length haircut with a natural brunette color that really brings out her stunning blue eyes.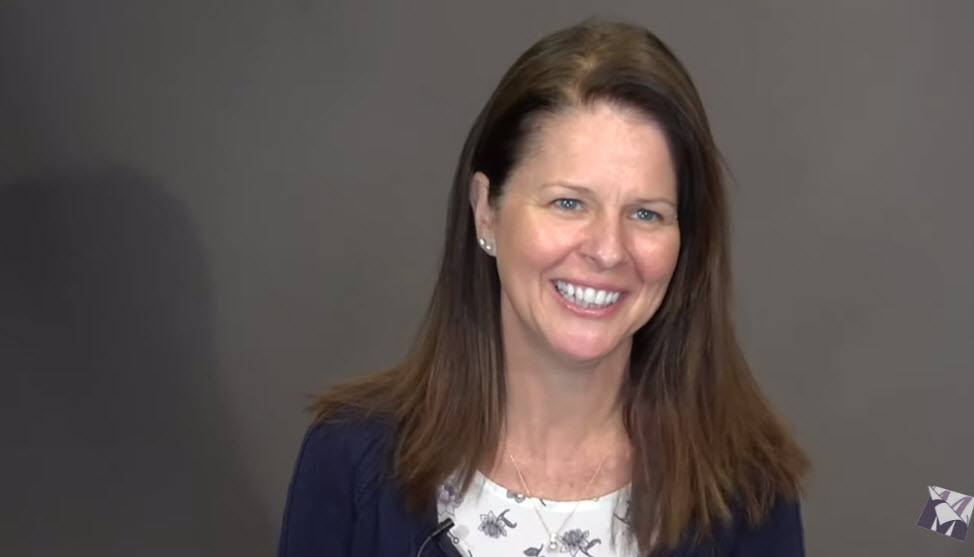 However, she still wanted to feel younger, as well as beautiful. And she wanted to see the new women she wants to become staring back at her in the mirror.
Aside from her recent divorce, Michele also finds herself a recent empty-nester who's also just easing back into her career. Now, she finally has the time to devote to herself and what she wants out of life.
She wasn't exactly looking forward to her 50th life milestone, but her makeover gave Michele an entirely new perspective on this new and exciting next chapter in her life — One that will belong to her and her along. And she's now doing it as a blonde!
Folks definitely will have a hard time recognizing this version of Michele anymore!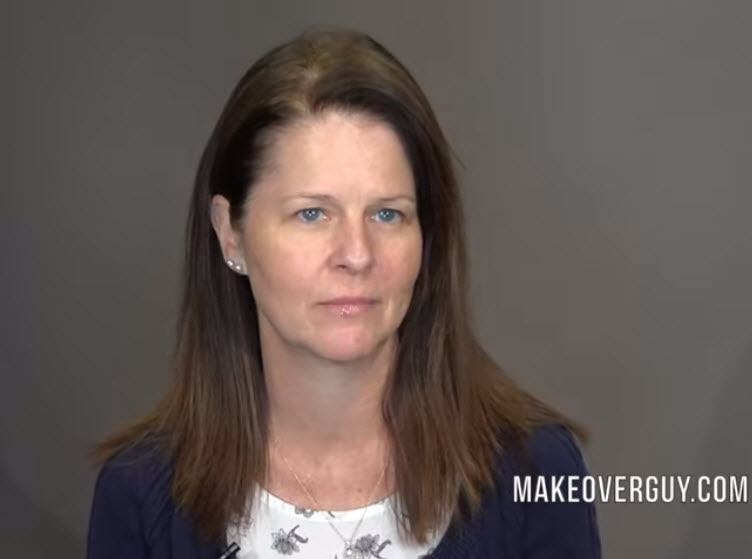 Hopkins captioned her video, saying:
"Michele from Georgia was at a good time in her life to make a big change. So she decided to reset, change direction, and create a new way to look at herself a bit differently. We took her from brunette to blonde and awakened the sexy single girl inside​."
Sexy is an understatement! And she looks at least two decades younger!
Hopkins really brought his A-Game for Michele's makeover.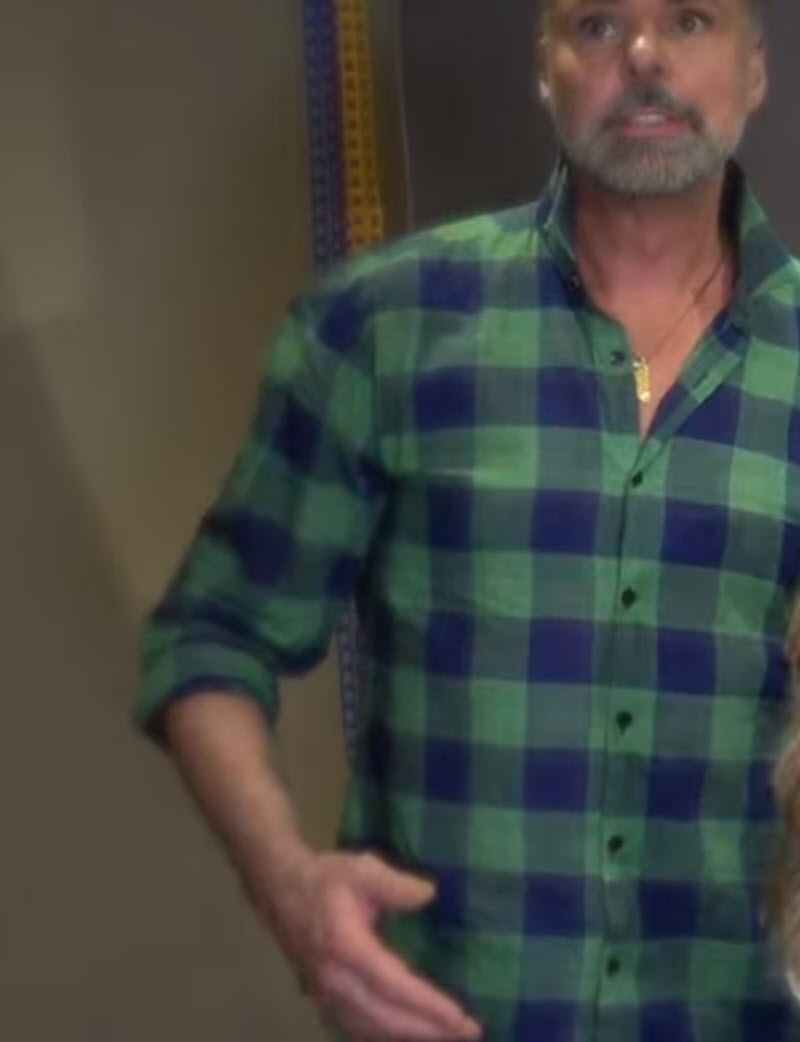 We have to admit that we had some concerns that Michele's natural beauty might get lost taken over the top, but somehow Hopkins managed to pull off the drastic color change but still had it compliment all of her features perfectly.  Her former chocolate brown hair was colored to a beautiful ash blonde that had subtle but copious highlights for extra dimension.
He added some bronzer to bring out her jaw and cheekbones while keeping her lipstick subtle.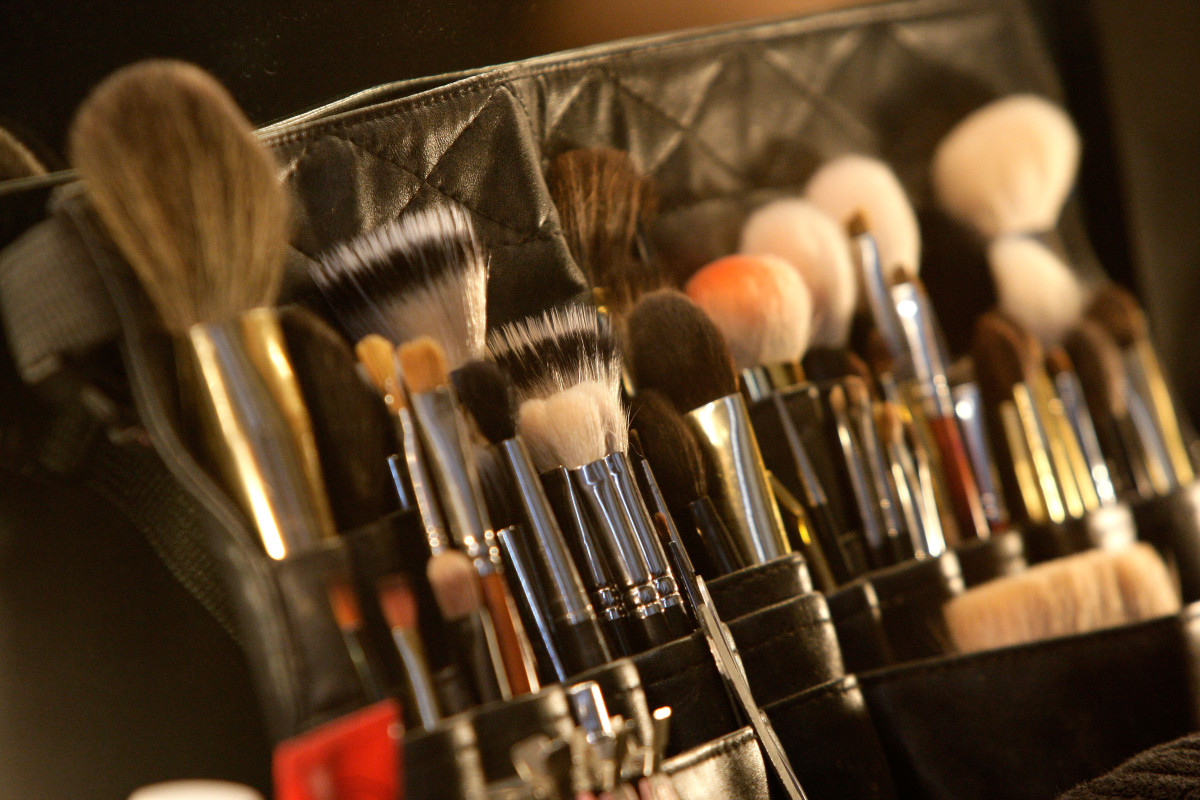 Hopkins tends to go with a neutral lip and makeup to make the eyes pop, and that's just what he accomplished for Michele's beautiful baby blues with just a touch of mascara.
The makeup was light and natural and what really made it come together was not just the bright new hair color but Michele's luminous smile.
Before her makeover, Michele wasn't one to smile much, but afterward — Woah! Look out world! She beaned a big, beautiful smile that brightened the room.
"It really is an opportunity for just a new season, a fresh start – and maybe just a way to look at myself a little bit differently," she said.
When she sent a snapshot of her new look to her mom, she immediately got back 10 messages raving about how stunning she looked (as well as a reminder that she was always beautiful).
Michele was absolutely thrilled to get such a positive response from her mom.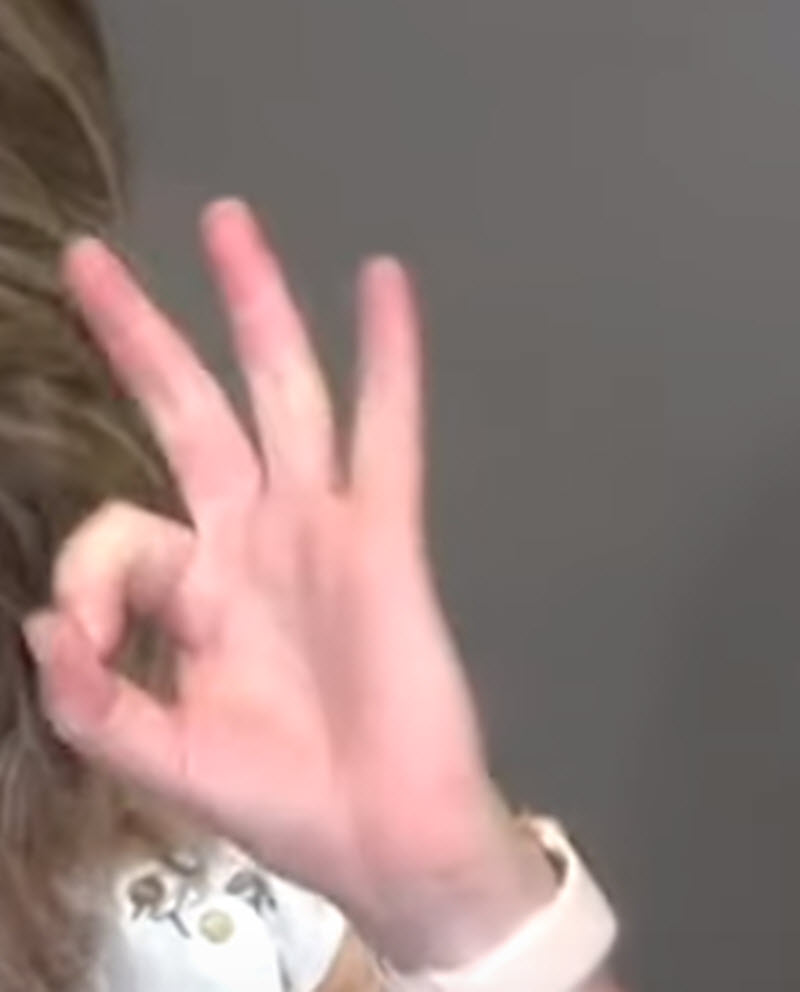 It's safe to say that Michele headed home feeling better than she's ever felt.
This is just one makeover you've got to see to believe! Please be sure to share this story with your friends and family.