There are many people who have a very generous spirit but unfortunately, those are often the individuals who are targeted by scammers. In fact, they often prey on their generosity and their willingness to help others by creating scenarios and false stories that would rob them of money. Sometimes, these scams happen at random and other times, they could even come from a most unexpected source.
In some cases, the individuals who are targeted by those unscrupulous people tend to be senior citizens. They have lived their life in a different generation, one that could often trust others and wanted to help them if they were in a difficult situation. We can often envision these individuals as being our grandparents and we all remember how trusting those people were to us and to others. They even went out of their way in many cases to help other people, even if it meant that it would hurt them in some way or another.
All too often, scammers take advantage of that generation and that was almost the case for this man who lives in Cincinnati, Ohio. He walked into Walmart that day ready to pay out over $2000 to somebody that turned out to be a complete stranger. It was fortunate for him, however, that somebody was there to help him and to stop him from a such a mistake.
It all started when Cecil Rodgers got a phone call as he was preparing to spend some special time with his family. He probably wasn't expecting a phone call like this and when the person on the other end of the line said that he was his eldest grandson, he was quite interested in what he had to say. This story was reported on the news, and they said that "A voice comes on and says, 'Papaw, this is your oldest grandson. I'm in trouble.'"
The story continued with his "grandson" saying that he had been in a car accident. He got even worse when he told this man that the woman who was driving the car was seven months pregnant and now he was in jail after being charged with drunk driving. We can only imagine how this man's heart must have gone out to the young man that was talking to him on the phone, envisioning that it was his own flesh and blood.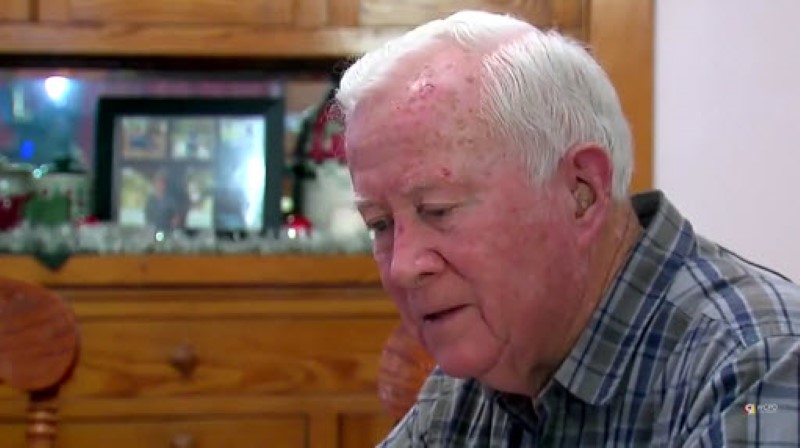 It was at that point that the young man on the phone handed the phone over to another man who claimed to be a lawyer. He told Cecil that he was trying to get his "grandson" out of jail but the only way to do so was to pay the bail of $2300. He wanted Cecil to go to the local Walmart and transfer the money to another Walmart near where his grandson was now in jail.
As you can imagine, Cecil was quite interested in making sure that his grandson was safe so he went right to the bank and took the money to Walmart. He was prepared to make the transfer but fortunately, for him, there was a woman who was watching out for his best interest.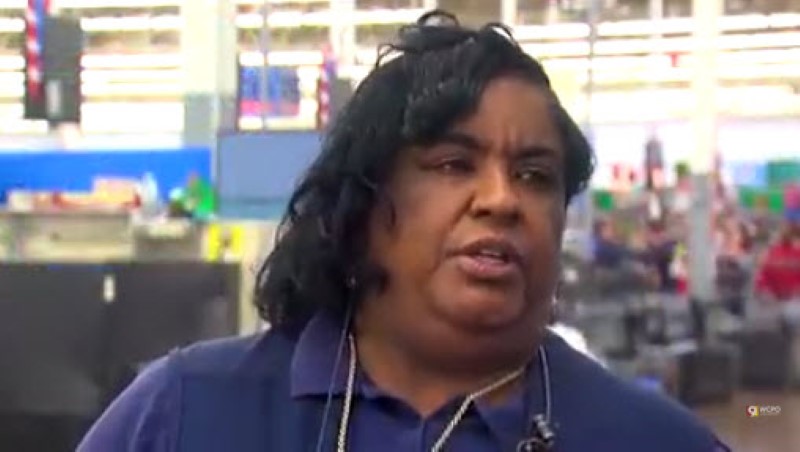 Audrella Taylor is a Walmart cashier and she was quite suspicious when she heard the story that was told to her by this older man.
"He said something about somebody was locked up in jail, he got a call, and he needed to send $2,000," she said.
Audrella had seen her fair share of scams after working at Walmart for 5 years. She knew that this story didn't sound right so she wouldn't let Cecil transfer the money to the other Walmart.
"I said, 'I am going to refuse the sender. I'm not going to let you send that money. I think you are being scammed,'" Audrella continued.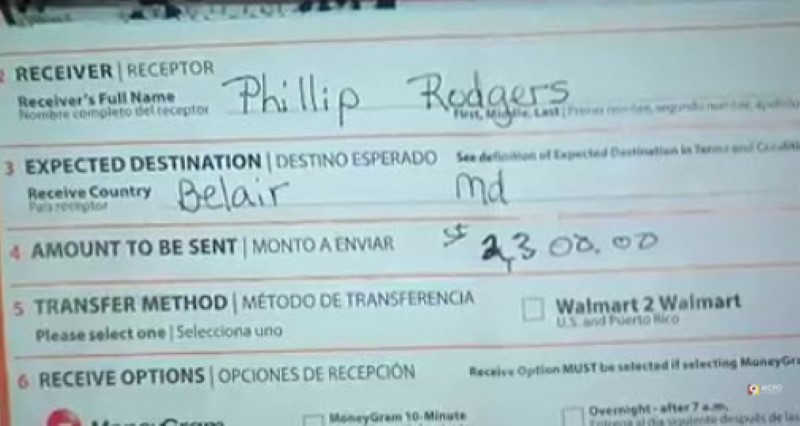 Audrella gave Cecil the best advice she could possibly give. She told him to go home and talk to his children and grandchildren to find out if there actually was an automobile accident. It's no surprise that any of us that there was no such accident.
You might be wondering why Cecil didn't go to his family and talk to them before sending the money. The scammers had this all covered, telling him to keep the entire thing quiet, not telling anybody about the transfer including his family and the bank tellers.
Cecil certainly was appreciative of the fact that this woman did not transfer the money and told him that he was being scammed. Cecil lives on a limited income and the money was something that he couldn't part with.
You can watch the news report in this video:
Do you love what this hero did? Be sure to share it on Facebook