If you are the owner of a 2018 or 2019 Jeep Wrangler, there is about to be a recall posted that would require your attention. Information posted on the JL Wrangler forum stated that Fiat-Chrysler will soon launch a recall covering some of the 2018-19 wranglers due to a faulty weld on the frame that could cause the vehicle to crash.
The documents state that the vehicles may have been built "with a front bar bracket weld located off the seam potentially resulting in the bracket separating from the frame."
It could result in a reduction in steering response and the possibility for a crash.
Owners of those Jeep Wrangler's have not yet been notified and the recall isn't official on the National Highway Traffic Safety Administration's website. There are documents posted online, however, that show dealerships have already been made aware of the coming recall. Some of those vehicles associated with the recall may still be on the car lot so dealerships are withholding sales.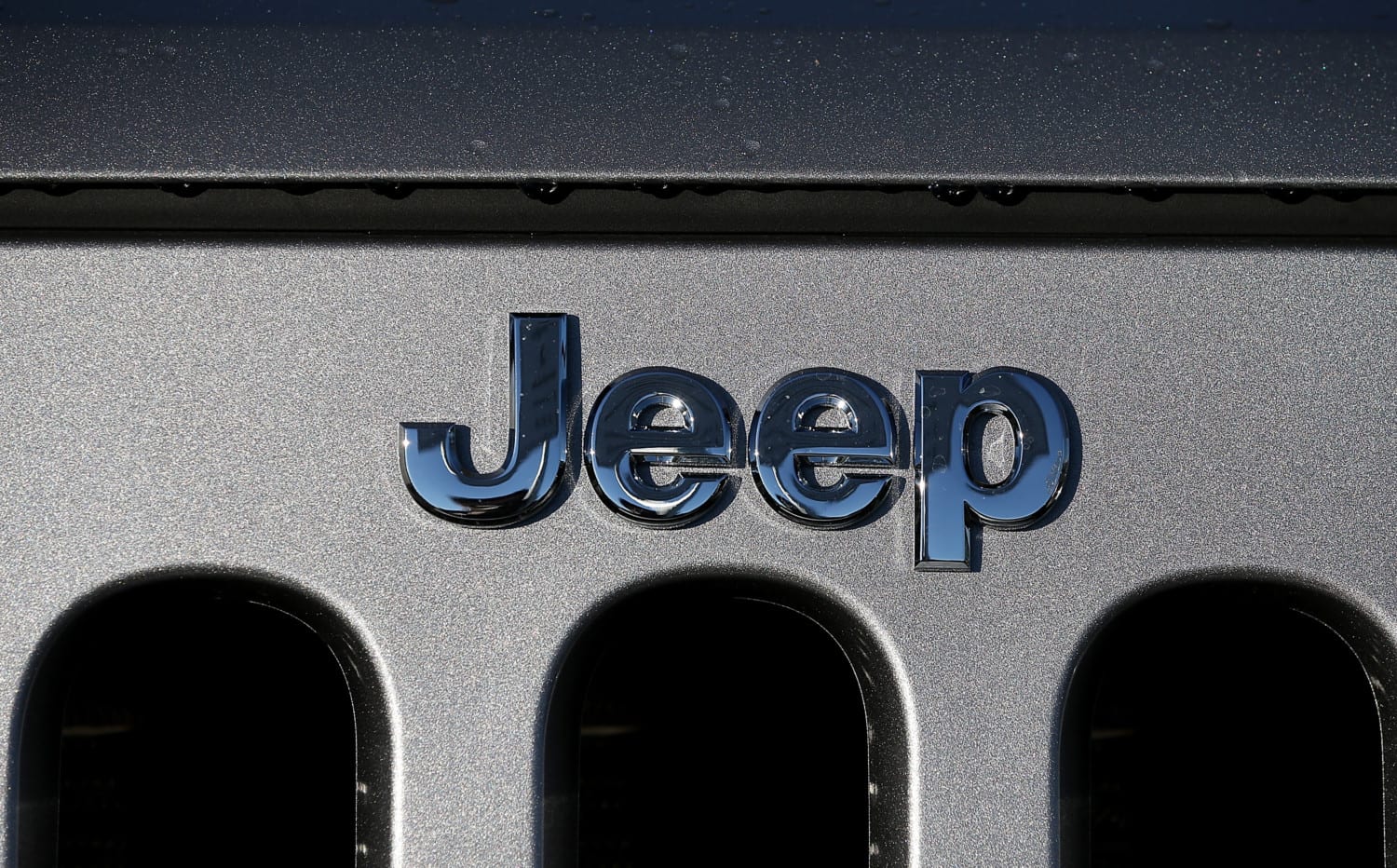 If you own one of the jeeps affected by the recall, you will receive a notification by the end of the year but the method of fixing the vehicles has not yet been identified. CNET has confirmed that Fiat-Chrysler will take part in the recall and that the number of vehicles that are affected is 'not big'. They also say that no accidents or injuries have been reported as a result of the problem.
According to reports that have been confirmed by Jalopnik, "recall notices are pending."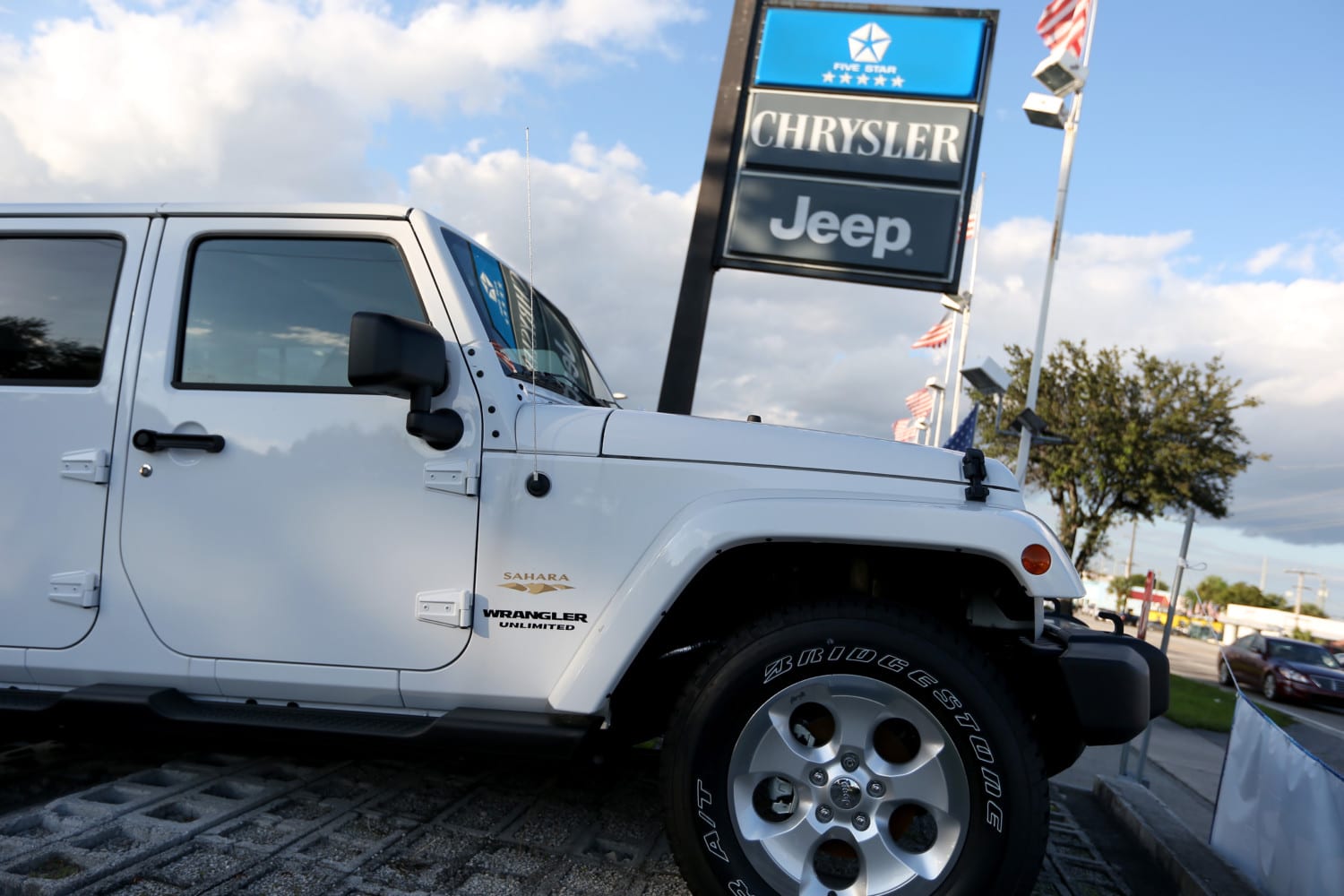 The NHTSA website shows a number of complaints associated with steering problems in the 2018 Jeep Wrangler. There are also 5 other recalls listed on that page for the 2018 model. Those include issues associated with the steering shaft and voltage regulator. A recall from May 1, 2018, involved incorrect installation of transmission park rods and potential corrosion of the left rear frame section. All of the recalls so far state a possible increased risk of a crash.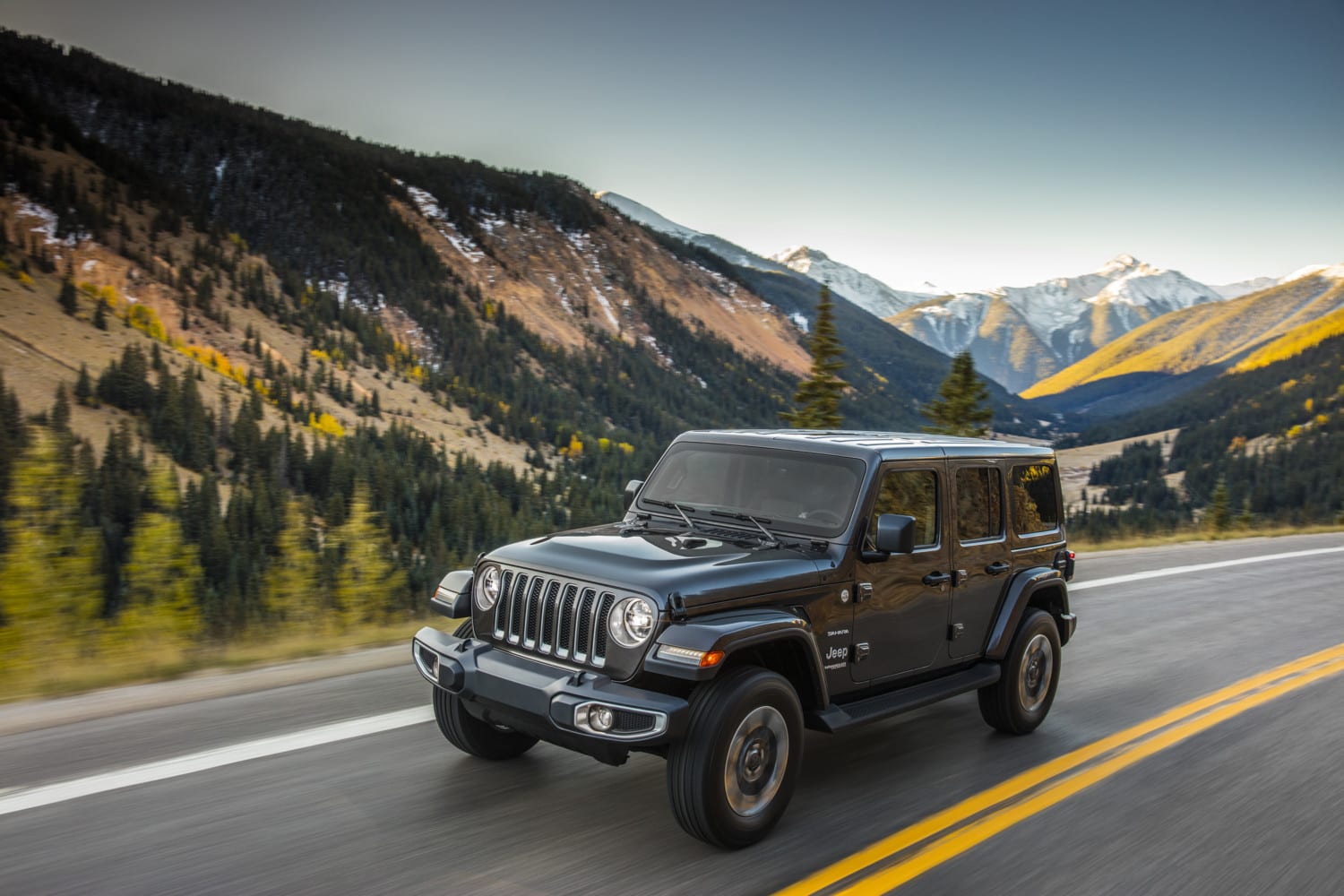 This isn't the first time that Fiat-Chrysler had to issue a recall for its vehicles this year. Over 4.8 million vehicles were recalled because of an issue that could prevent the cruise control from turning off properly. As of the time of the recall, only one incident related to that malfunction was reported and no injuries were reported. It seems that the cruise control problem could have occurred when the car was accelerating while climbing a hill. It could potentially cause the cruise control to short-circuit. The 2018 Jeep Wrangler was one of the vehicles associated with that recall.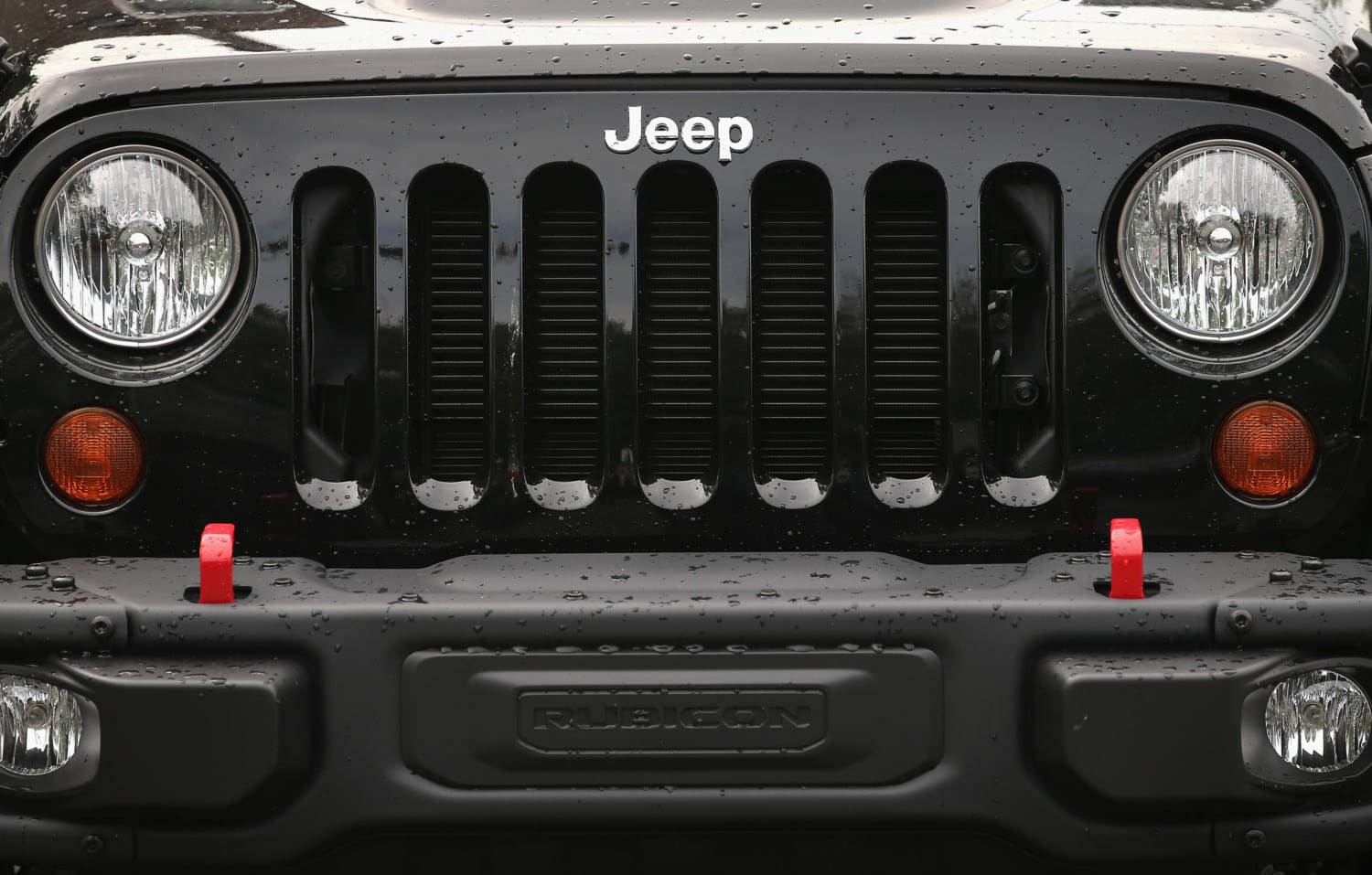 If you or someone you know owns a 2018-2019 Jeep Wrangler be sure that you watch out for this important recall. It is likely to show up in the coming months.