Sometimes when we move into the home of our dreams it doesn't necessarily turn out to be all it's cracked up to be. In fact, we may find that that dream really doesn't exist as we continue to live on the property.
It seems as if that is how one family felt when they moved in next door to a golf course. Erik and Athina Tenczar purchase the property next to the Indian Pond Country Club in Massachusetts. Their house is located near the 15th tee, and they loved the view of the golf course.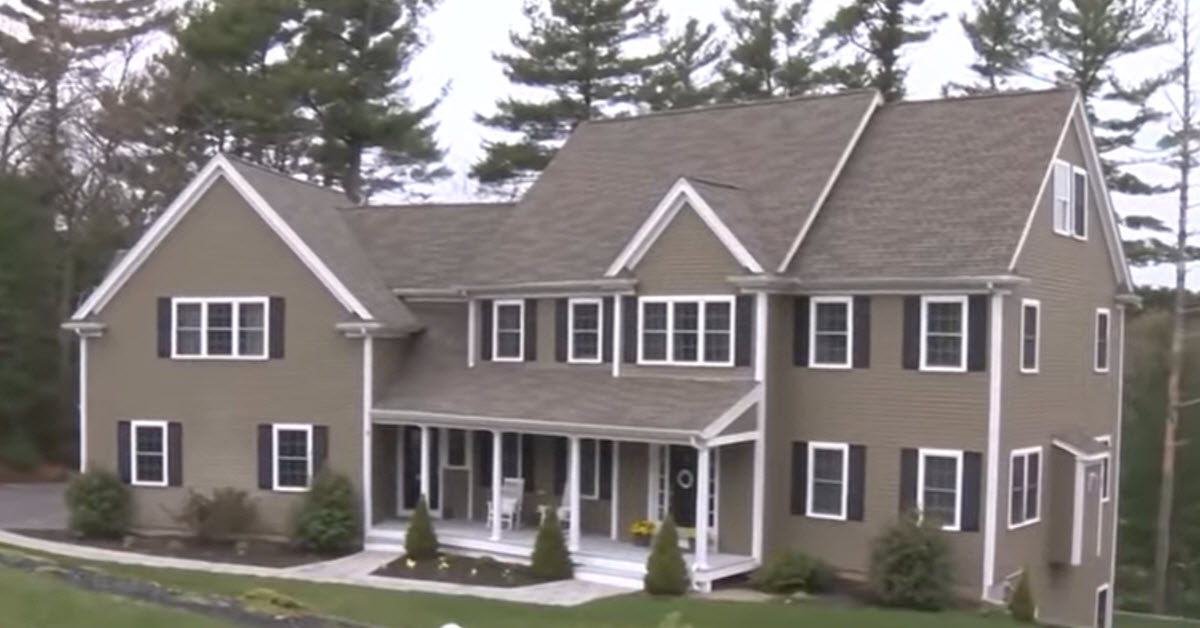 Unfortunately, they didn't exactly have the dream home that they really thought they had. They lived in the house for four years and during that time, their home was pelted by some 600 wayward golf balls.
Most of the golf balls would land in the yard and wouldn't damage the home. That never would've been a problem but the problem was, they would also smash windows and break the siding. It was costing them thousands of dollars just to live next to the golf course.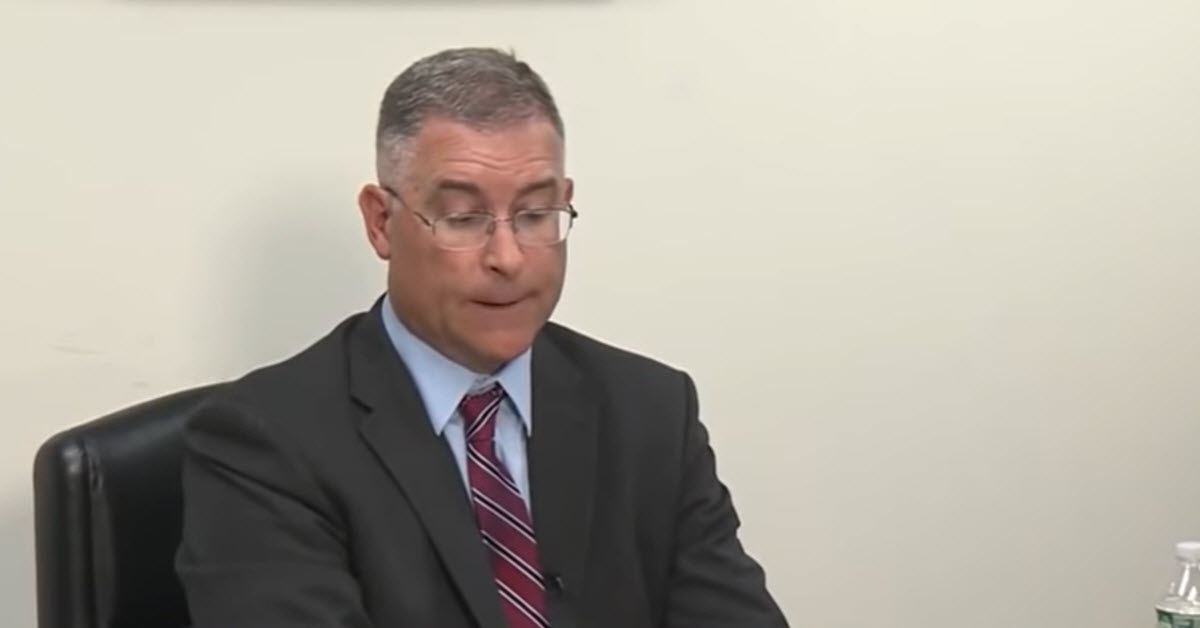 We would think that a home like this is a dream home but for this family, it didn't turn out well. They thought they were purchasing a home next to the golf course but they ended up being in play. Anybody who would purchase the house after them would know for a fact that they would get struck by golf balls repeatedly so selling the house was not a factor.
What they did was to get an attorney involved and he ended up suing the country club because of the issue. They stuck it out and it took some time, but the judge decided that they were in the right. He awarded them almost $5 million for their trouble.
You can see more of it for yourself right here: