Growing up in the 90s, one of the biggest bands of my generation was Pearl Jam. Lead singer Eddie Vedder's voice was unmistakable and shot right through you like a jolt of electricity. One of my favorite Pearl Jam tunes is "Jeremy," a song with a powerful anti-bullying message. The music video was equally provocative with imagery that really drove home the song's incredible lyrics. However, how much do you know about this famous rockstar? Here are just a few fun facts.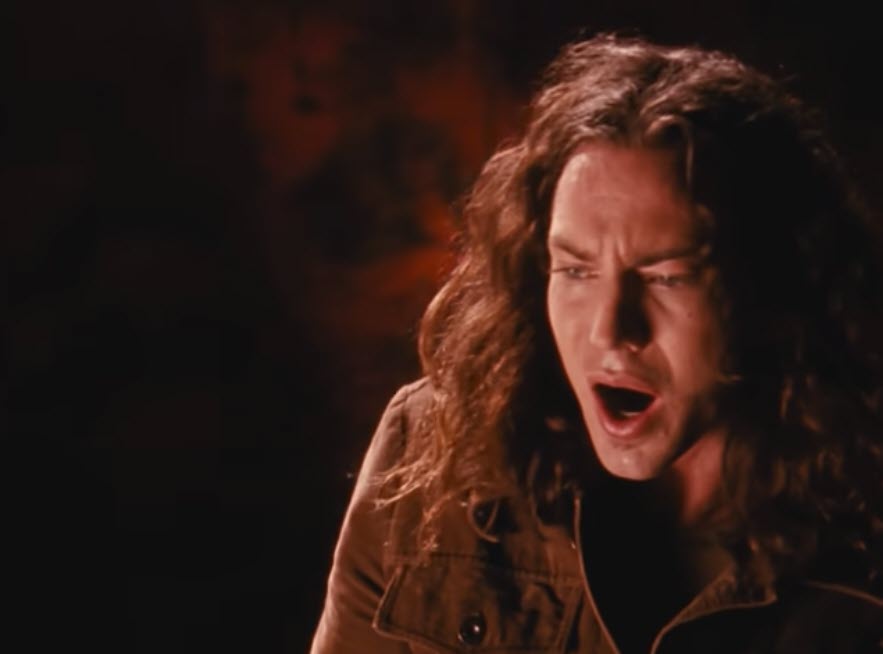 Eddie Vedder's real name is Edward Louis Severson III. He was born on December 23, 1964, in Evanston, Illinois.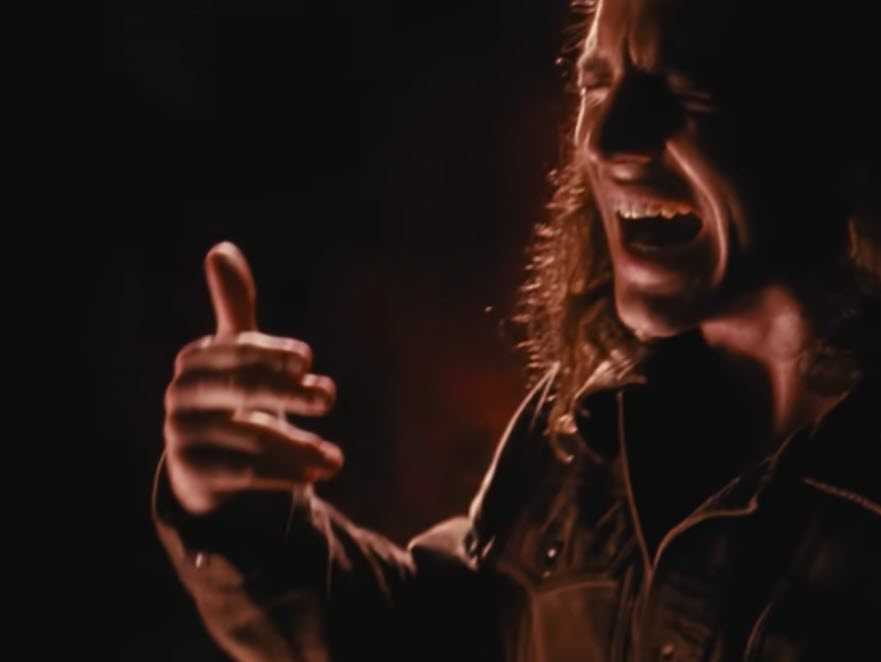 Vedder also has a couple of aliases such as Eddie Mueller, Jerome230, Wes C. Addle, and Jerome Turner.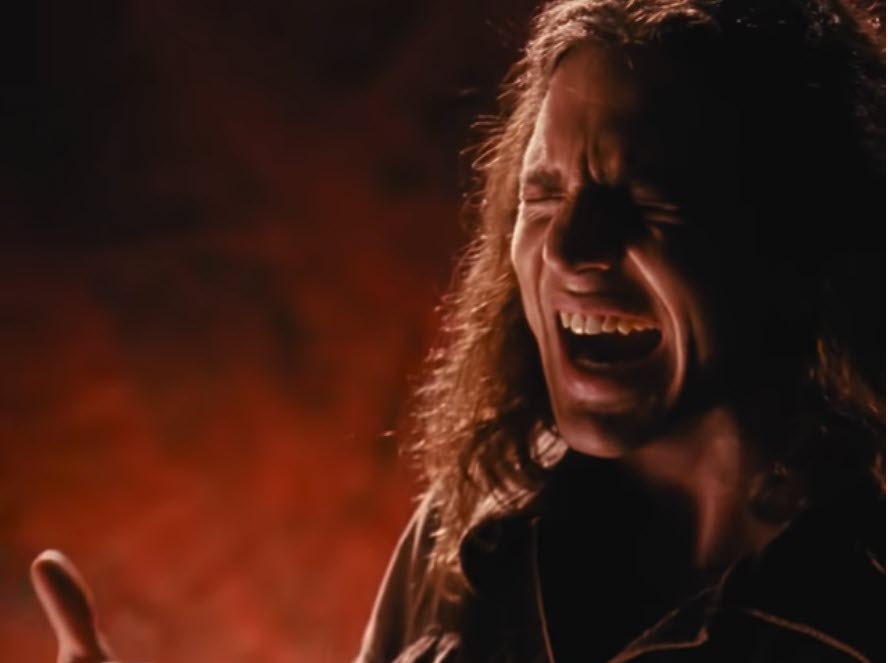 He released his first solo album in 2007 as the soundtrack to the film "Into the Wild."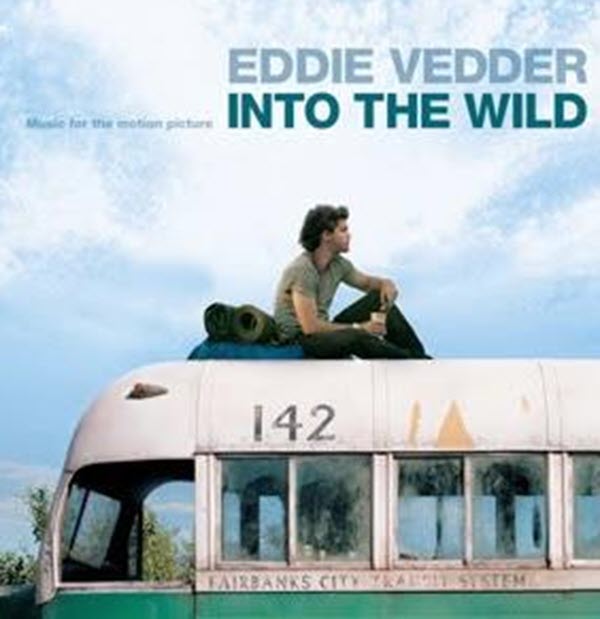 In this video, they isolate Vedder's vocals during a live performance of one of my other favorite Pearl Jam tunes called "Alive." Just listen to how deep, rich, and powerful Vedders voice is!
Was that not incredible? I played this for my stepson, and he's now an official fan! Be sure to pass this story along to your friends and family.