Most of us recognize school as being a place where we send kids to be taught subjects such as reading, writing and arithmetic. We want our children to be the best that they can possibly be in schools play a big part in making them active and productive adults. Sometimes, however, there may be things written on the walls of the school that are considered to be archaic by today's standards. Some of them may even condone the behavior of men and blame women for it.
Unfortunately, that is exactly what one school in Houston, Texas decided to do. They wanted to post something that they thought was positive but at the same time, they were actually posting something that many people thought to be outdated. It was in the school that was for pre-k through middle school and the district may not have thought this through as well as they should have.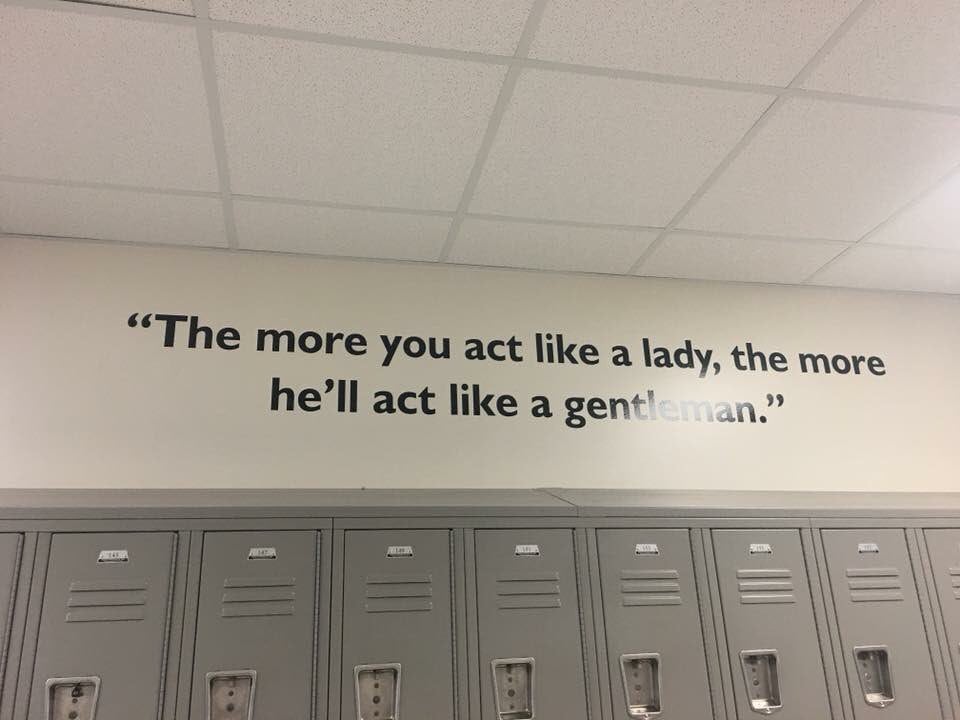 This didn't happen years ago, it happened in 2018! It occurred at the Gregory Education Center in Houston. It teaches children from kindergarten through eighth grade with the quote, "The more you act like a lady, the more he'll act like a gentleman."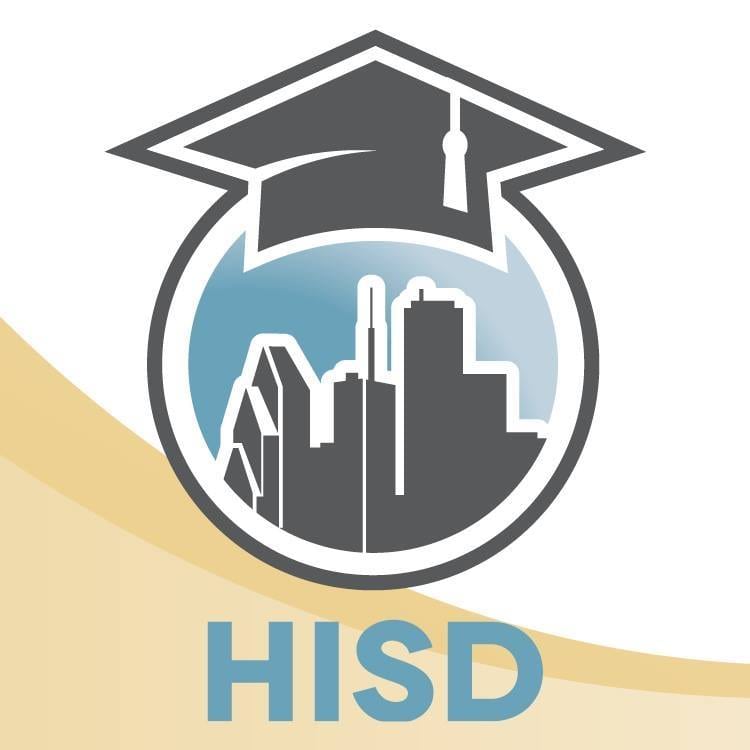 The Houston public media states that the quote is from Sydney Biddle Barrows, the founder of an escort service. She is perhaps better known as the Mayflower Madam and is now both a writer and consultant.
In other words, the school was trying to brainwash the female students with words of someone who is guilty of promoting prostitution. That is when Lisa Beckman went on Twitter to call out the school district for what they said.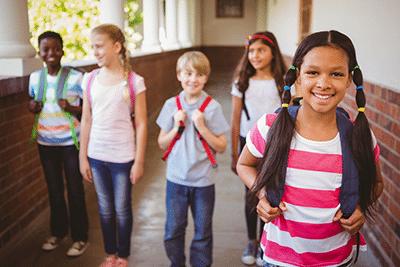 "This is the wall at Gregory-Lincoln Middle School in Houston ISD. It's perpetuating horrible gender stereotypes, shaming women, and relinquishing boys of all responsibility. It's sexist, misogynistic, and discriminatory!" she wrote in her Tweet which included a photo of the quote. "I'm horrified."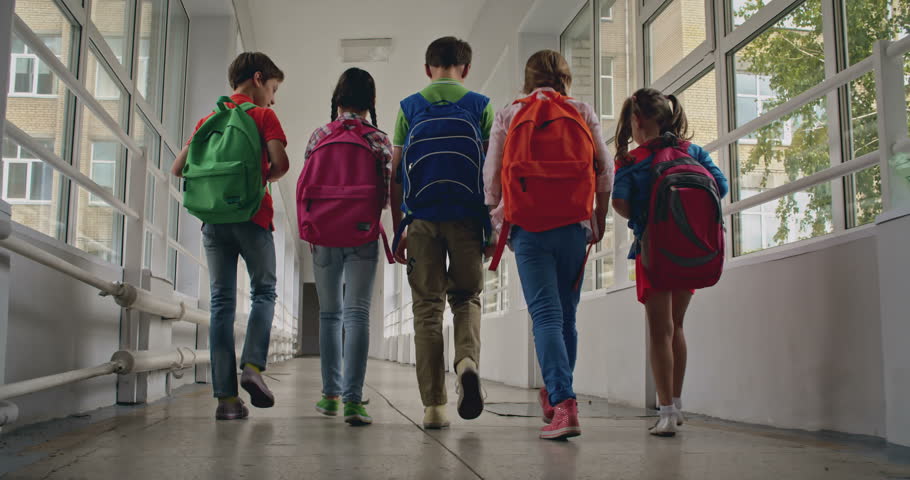 Not only did the Tweets gain some attention, it went viral and stirred up a lot of controversy in the community. Many people contacted them to complain. Thankfully, they responded by removing it from the wall.
"The input of our community is invaluable, and we appreciate that this was brought to our attention," the school district said in a statement.
The district also admitted that it didn't exactly "align with HISD values."
It wasn't mentioned how long the quote was on the wall before it was taken down. It was replaced with a new quote from Malala Yousafzai, a Nobel Prize laureate and woman's rights advocate.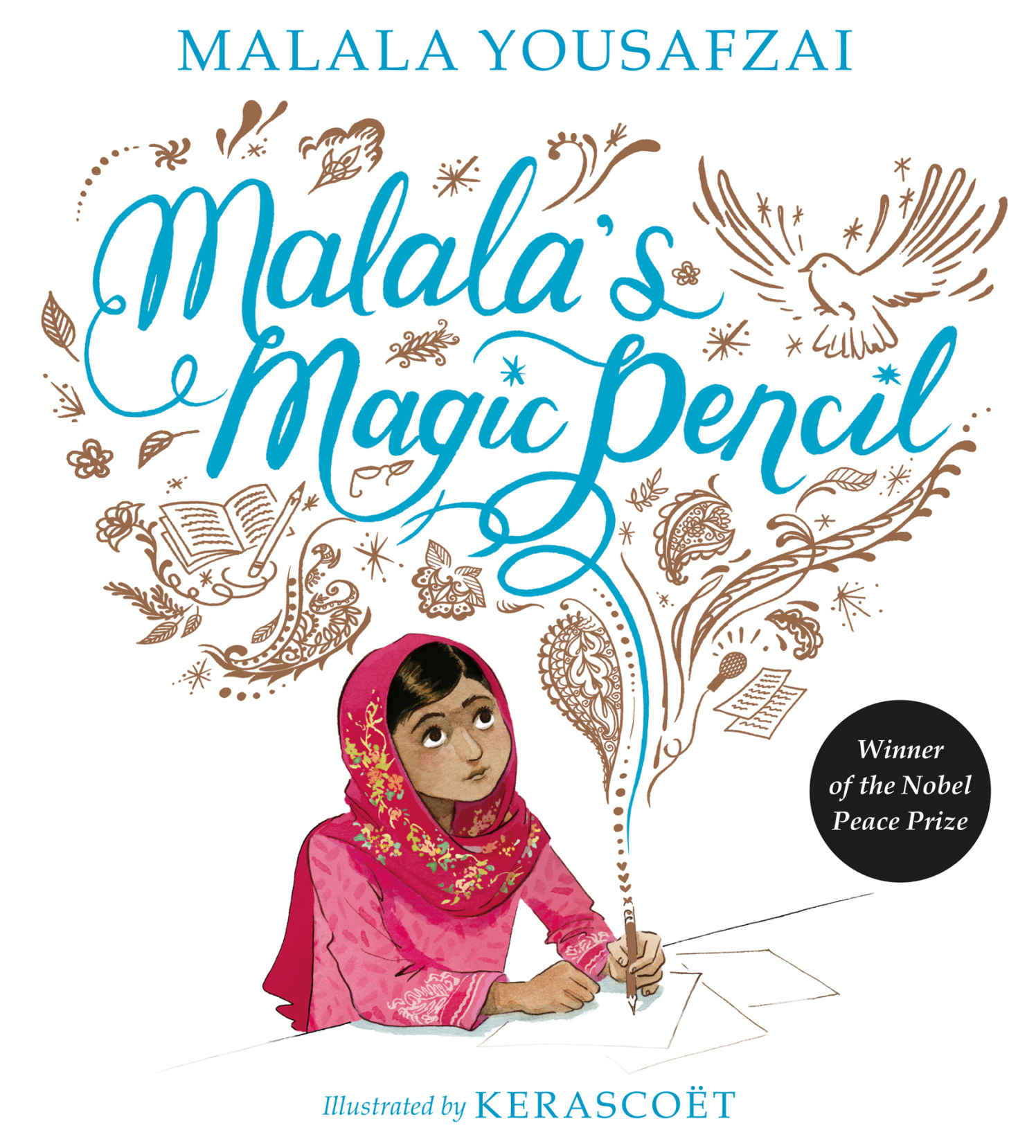 The new quote reads: "Do not wait for someone else to come and speak for you. It's you who can change the world."
It fits in with the curriculum from the district and third graders will read her book. Many of the community went on to express their appreciation for the changes.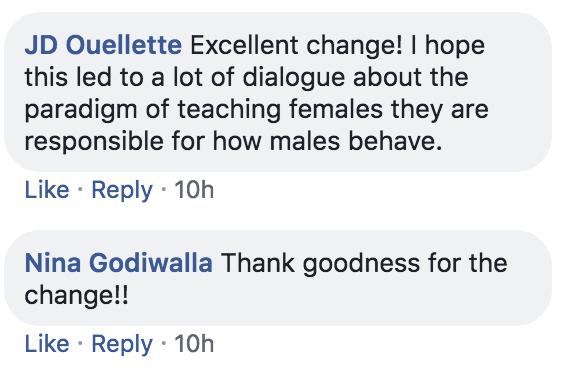 "Excellent change! I hope this led to a lot of dialogue about the paradigm of teaching females they are responsible for how males behave," wrote one commenter.
It's good to see that change is coming.